Chevrolet Service Tulsa OK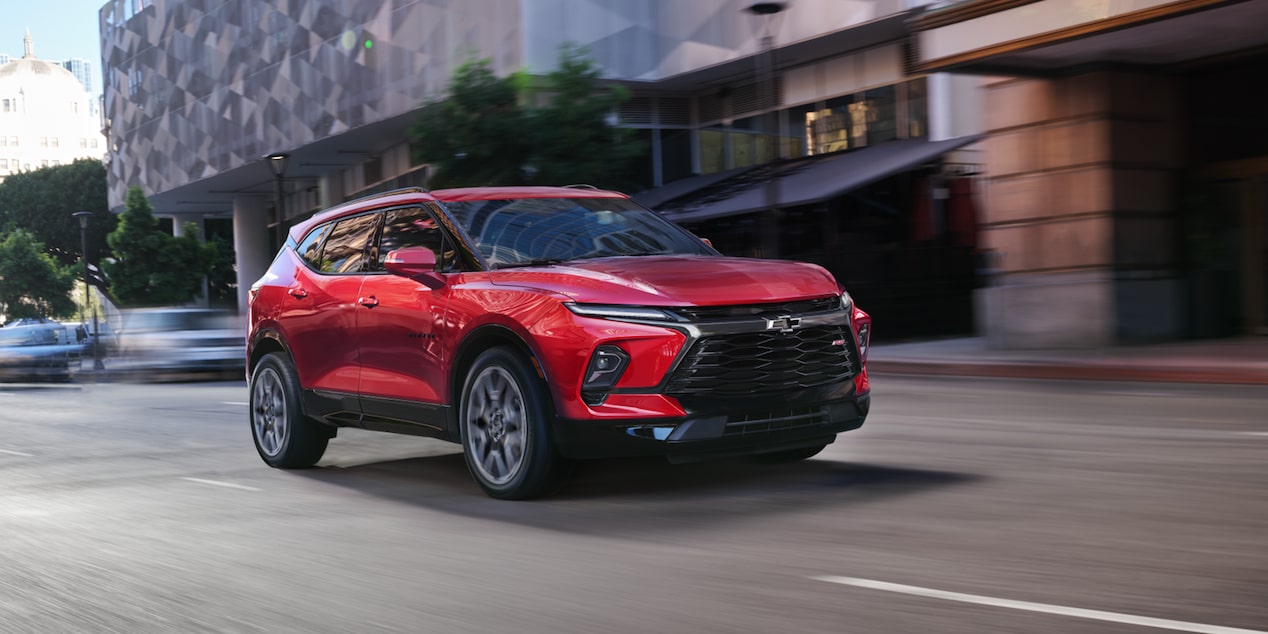 Chevy Service Center near Tulsa
If you are a Chevy owner seeking a reliable service center to handle your oil change, tire rotation, or any major maintenance needs, look no further than Keystone Chevrolet's exceptional service center! Our skilled team possesses extensive expertise in servicing a wide range of Chevy vehicles, guaranteeing top-notch care for your beloved car. Rest assured; we meticulously inspect every detail of your vehicle to ensure it operates flawlessly, just as it did when you first drove it off the lot. Schedule your service today conveniently through our website's form!
About Tulsa Oklahoma
Tulsa is a vibrant city located in the northeastern part of the state. Known for its rich history, cultural attractions, and thriving arts scene, Tulsa offers diverse experiences for residents and visitors alike. The city is home to several renowned museums, such as the Philbrook Museum of Art and the Gilcrease Museum, which showcase impressive collections of art and artifacts. Additionally, Tulsa hosts various festivals and events throughout the year, including the Tulsa State Fair and the Mayfest, providing entertainment and fun for all ages. With its beautiful parks, including the famous Woodward Park and the picturesque River Parks, outdoor enthusiasts can enjoy recreational activities and scenic views. Tulsa also boasts a dynamic music scene, with venues like the BOK Center and the historic Cain's Ballroom attracting local and internationally acclaimed musicians. Whether exploring its vibrant downtown area, strolling along the Arkansas River, or immersing yourself in its cultural offerings, Tulsa has something to offer everyone.
Schedule Your Service at Keystone Chevrolet
When it comes to servicing your Chevy, be it an oil change, tire rotation, or even a complete transmission repair, you can rely on the expertise of our dedicated team at Keystone Chevrolet. We take pride in ensuring that every task is executed with precision and excellence. Scheduling your service is a breeze, as you need to complete a service form on our website. Rest assured; we will promptly respond to your request and arrange an appointment that suits your convenience. We eagerly await the opportunity to provide top-notch service for your cherished Chevy at Keystone Chevrolet!
Service Specials near Tulsa
At Keystone Chevrolet, we take immense pleasure in helping our customers save money, so we proudly present many service specials. Make it a habit to visit our website regularly, as we frequently update it with enticing offers for oil changes, tire rotations, and various other services. Our team is enthusiastic about saving you money and providing exceptional care to your vehicle here at Keystone Chevrolet!
Authentic Chevy Parts at Keystone Chevrolet
If you've been searching for a hard-to-locate part for your Chevy, look no further than the dedicated parts department at Keystone Chevrolet. Whether it's a component for your Trax, Tahoe, or Silverado, we are confident in our ability to provide precisely what you require. In the rare event that you cannot find the specific part you need, worry not! You can conveniently order new parts directly through our website, ensuring a seamless and hassle-free experience. Trust us to fulfill your parts needs at Keystone Chevrolet!
Keystone Chevrolet's Top-Notch Repair Center
When finding a reliable service center near Tulsa, look no further than our trusted team at Keystone Chevrolet. With a wealth of experience servicing a diverse range of Chevy vehicles, our skilled technicians are dedicated to providing exceptional care. Rest assured; you can always count on us for top-notch service. Please fill out a service form on our website to schedule an appointment. We eagerly anticipate the opportunity to work on your cherished Chevy at Keystone Chevrolet!
Keystone Chevrolet Services
Keystone Chevrolet has various useful service and parts resources right on our website! Here are a few of them: