2019 Camaro SS vs 2019 Mustang GT
2019 Chevy Camaro SS vs 2019 Mustang GT
The 2019 Camaro SS has been at an edge over the Ford Mustang for a while now.
However, we will be comparing them by keeping the two sports cars at the same level so that you can decide which sports car provides a thrilling adventure you deserve.
Our dealership is now open in Tulsa, OK so come check it out!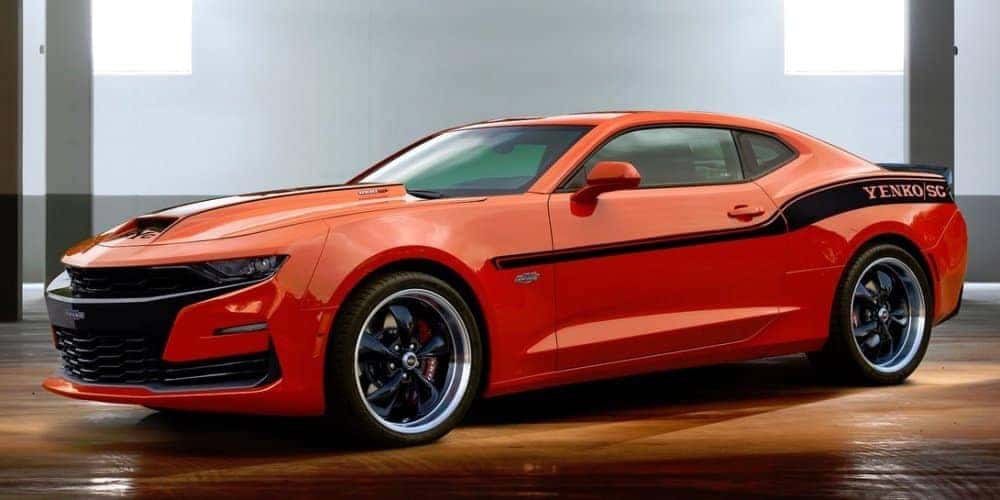 2019 Camaro SS vs 2019 Mustang GT: Engines & Performance Specifications
The Camaro SS comes with an engine which allows it to jump from a speed of 0-60 mph in a matter of four seconds. It has a maximum speed of 165mph.
Proposing a fair fight (2019 Mustang GT against Camaro SS) is the Mustang GT's engine which gives out enough power for it to go over from a speed of 0-60 in 3.9 seconds and has a top speed of 160 mph.
2019 Mustang GT: Engine Specifications
Transmission: 6-speed Manual
Weight: 3,863 lbs.
Engine: 5.0 liter V-8
horsepower: 460
torque: 420 lb-ft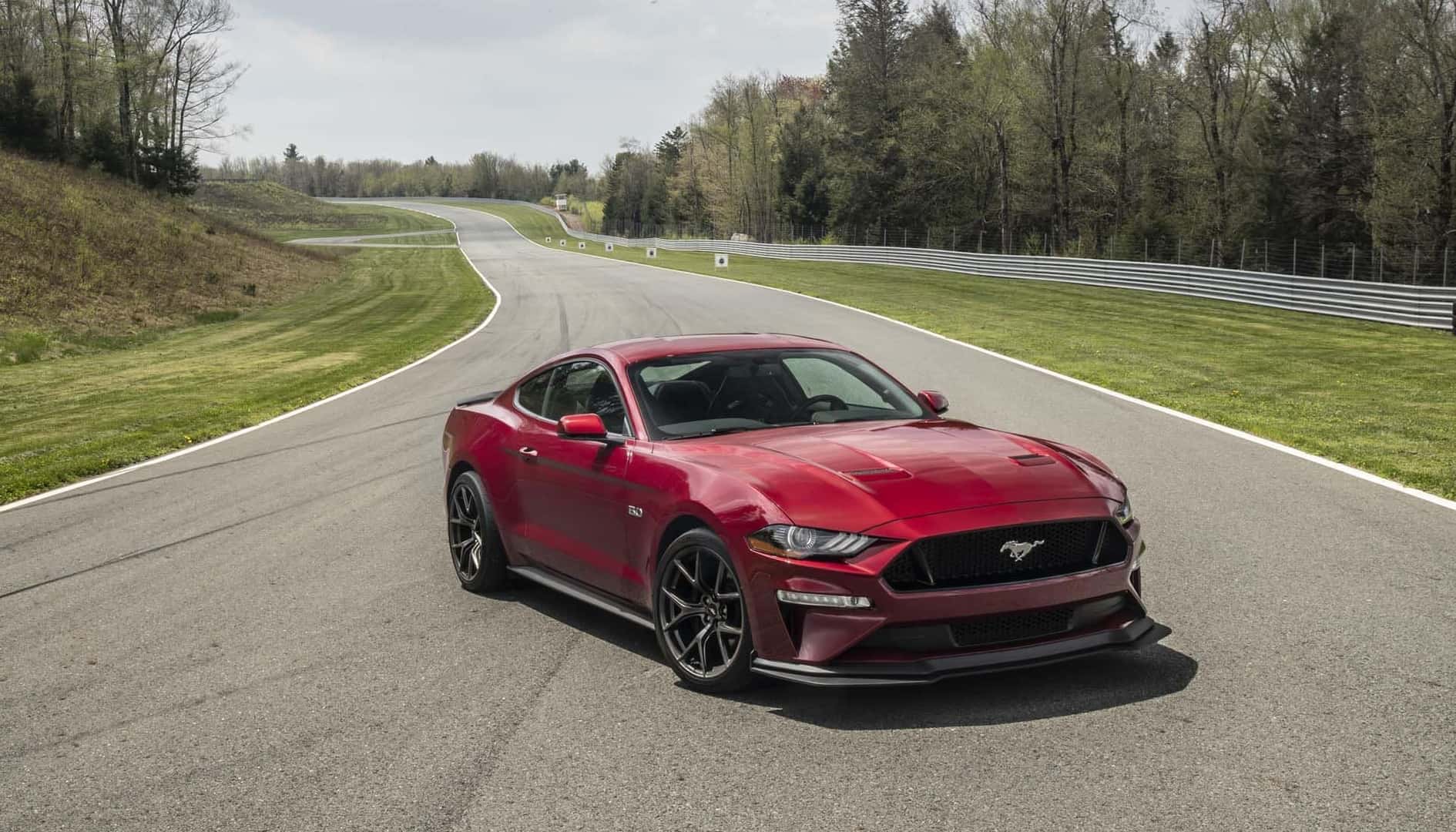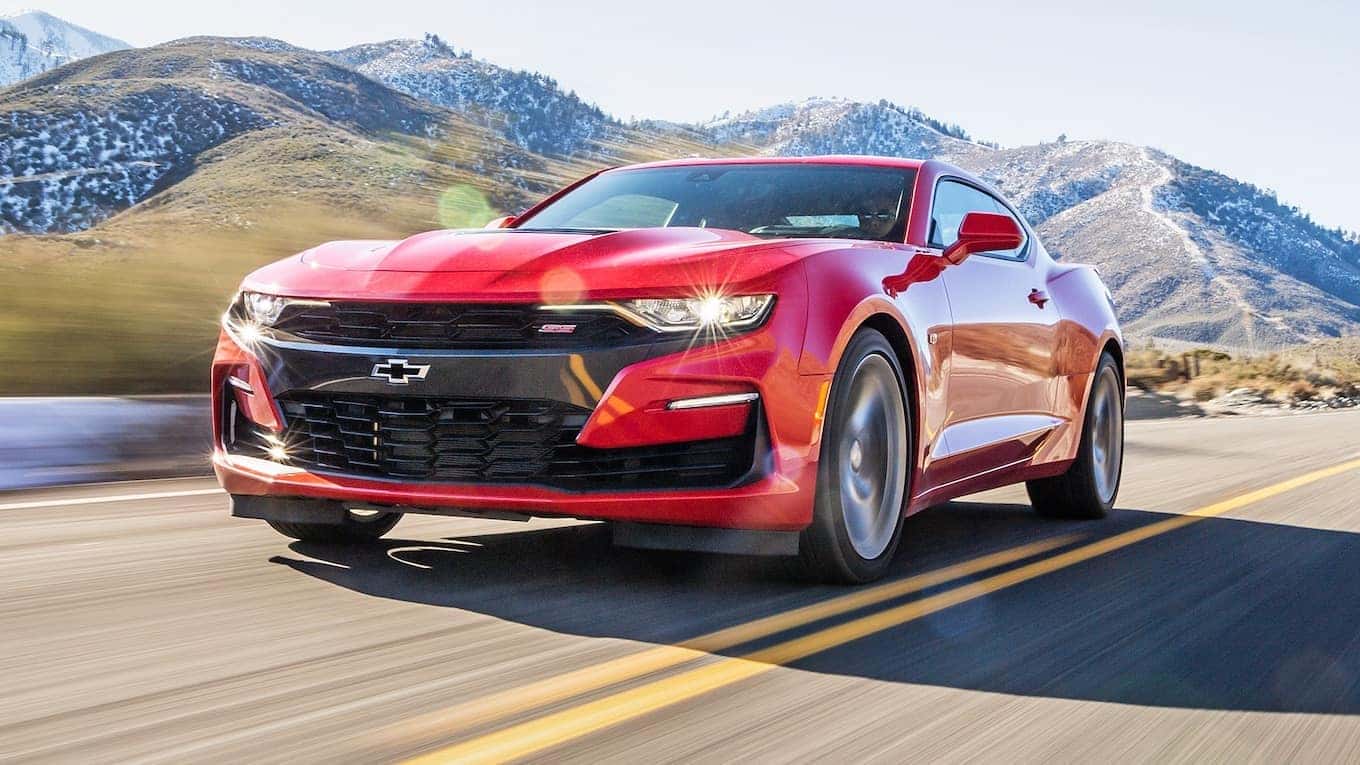 2019 Camaro SS: Engine Specifications
Transmission: 6-speed Manual
Weight: 3,746 lbs.
Engine: 6.2 Liter V8
Horsepower: 455
Torque: 455 lb-ft
2019 Camaro SS vs 2019 Mustang GT: Interior Features
We are of the opinion that the 2019 Camaro has a unique sense of style when it comes to the car's interior. The 12.4-inch digital cluster inside the Mustang GT has an extremely cool visual especially when switching between different driving modes. Besides that, the appealing leather and modern elements make the Mustang looks very intriguing and spacious.
On the other hand, the 2019 Camaro SS has a nice interior layout which goes hand in hand with a Camaros'. So head over to our dealership now open near Tulsa, OK.
2019 Mustang GT: Interior Features
Three spoke steering-wheel
Circular air vents
Interior package in carbon sport
Premium Plus Package
Digital cluster in 12.4 inch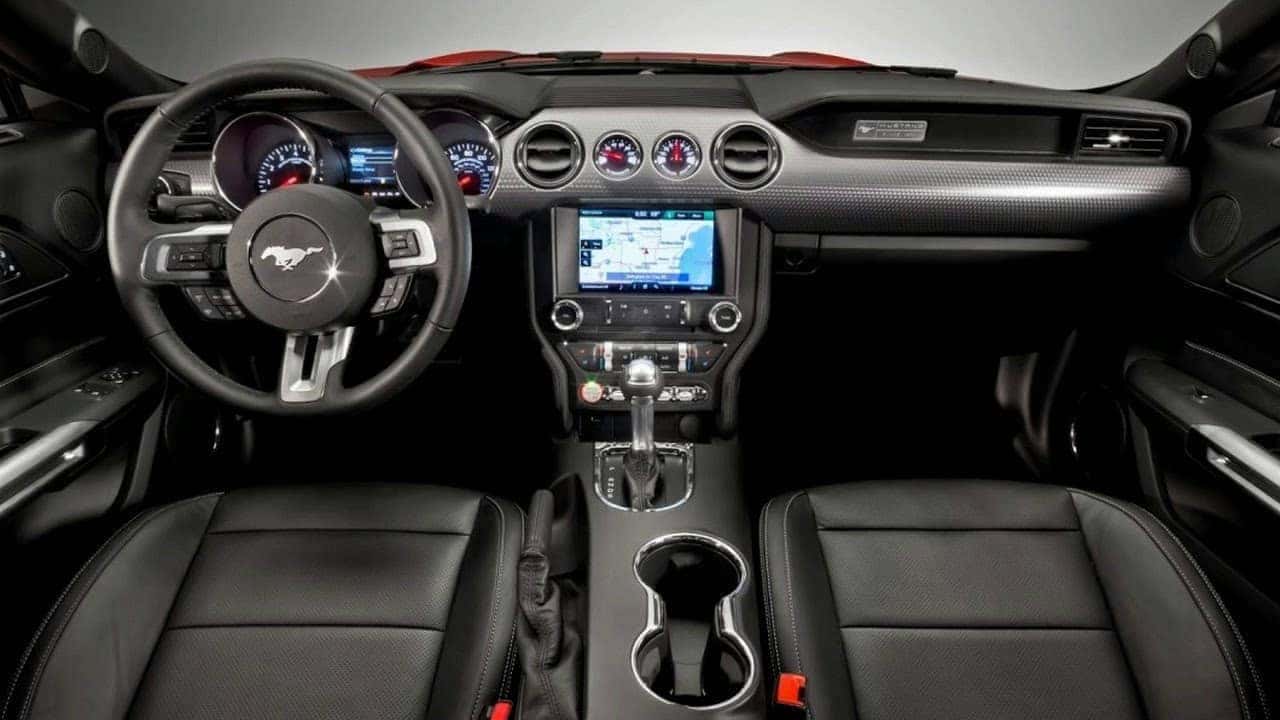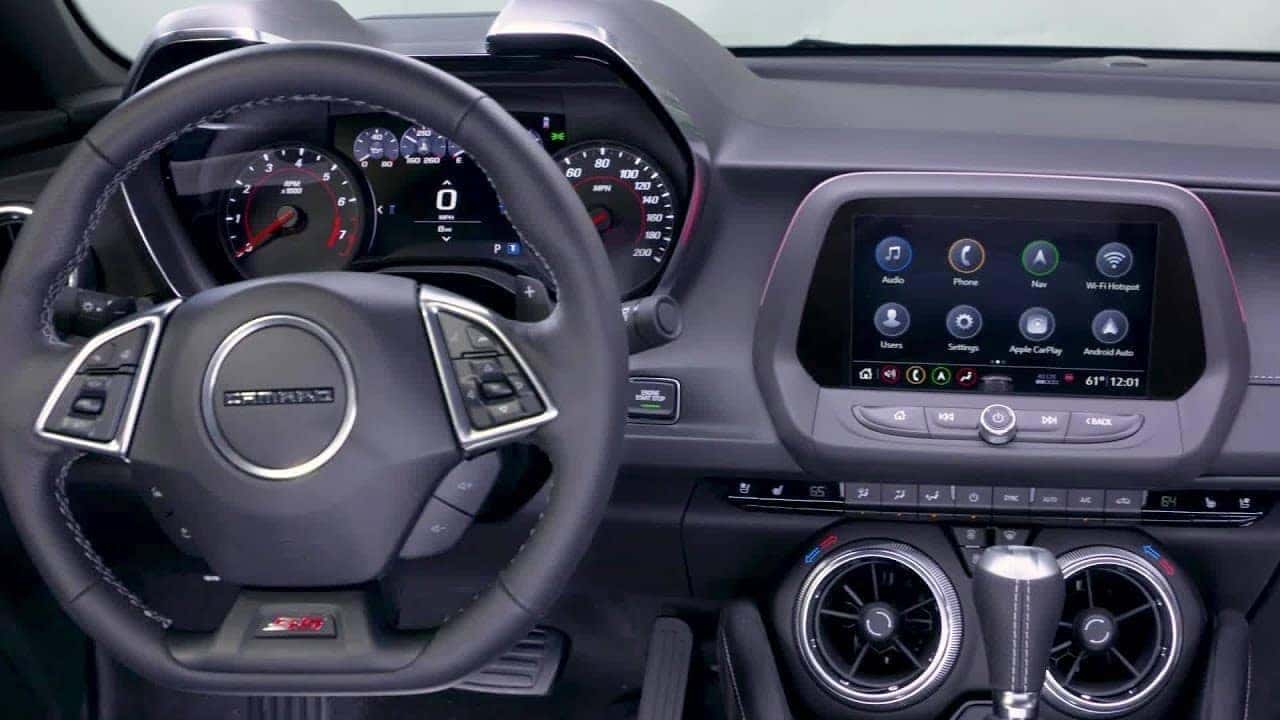 2019 Camaro SS: Interior Features
Headlights (LED)
Slim tail lights
Smart sound (Bose)
Easy to use Driver Information Center
Illuminated cabin with spectrum lights
2019 Camaro SS vs 2019 Mustang GT: Technology Features
Both vehicles are seen to have a limited set of technological features and of course come bearing the powerful V8 engines. However, in a Camaro SS when you select between sport, tour, ice and track drive modes you instantly tailor the look, sound and feel of the Camaro.
The real time damping system reads the road every millisecond and when its adjusted using the driver mode control it stiffens the suspension for a high performance driving that never sacrifices a smooth ride.
2019 Mustang GT: Technology Features
Adjustable cruise control
Forward collision alarm
Pre-collision guide
Pedestrian spotting system
Lane Keeping program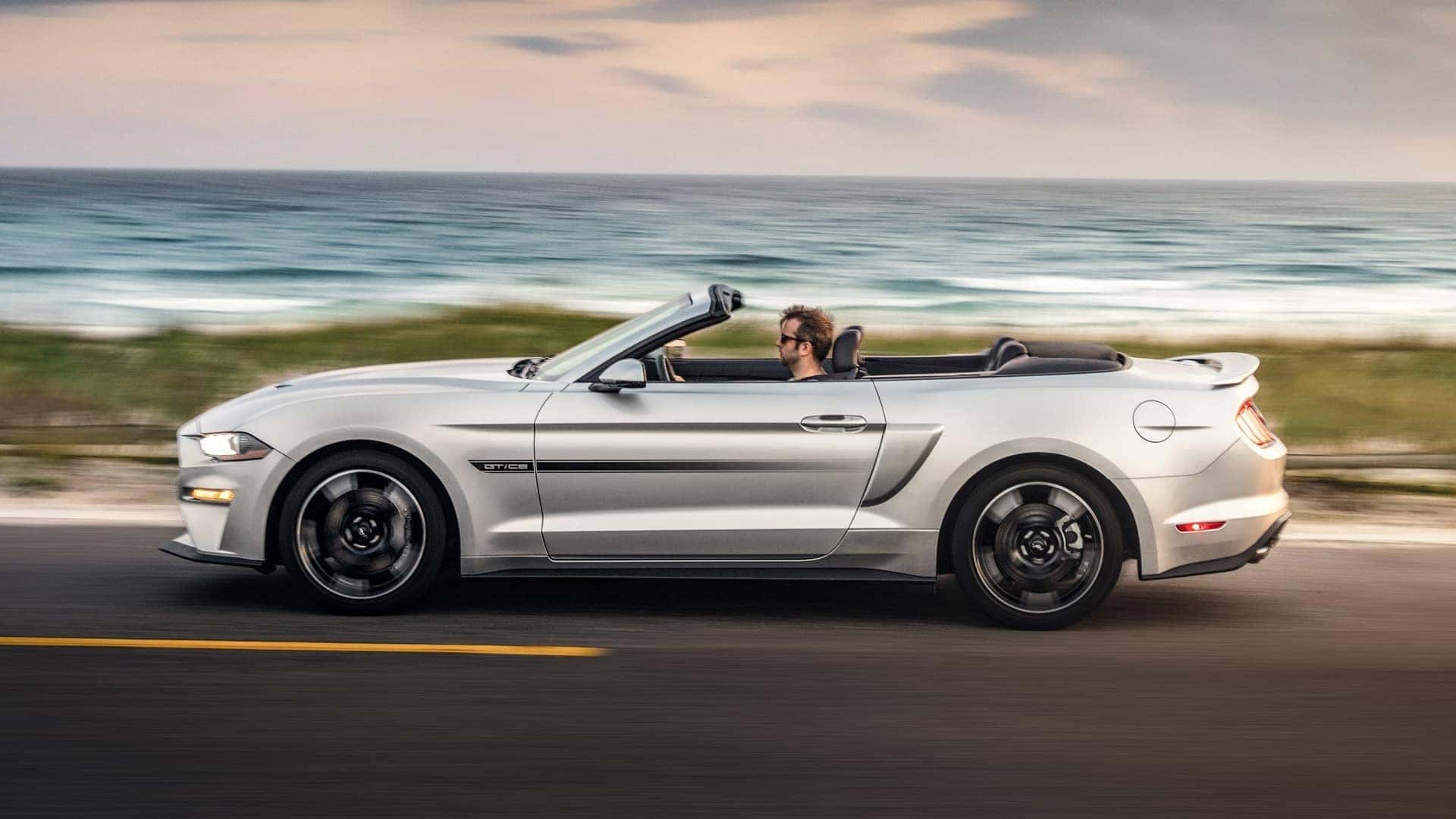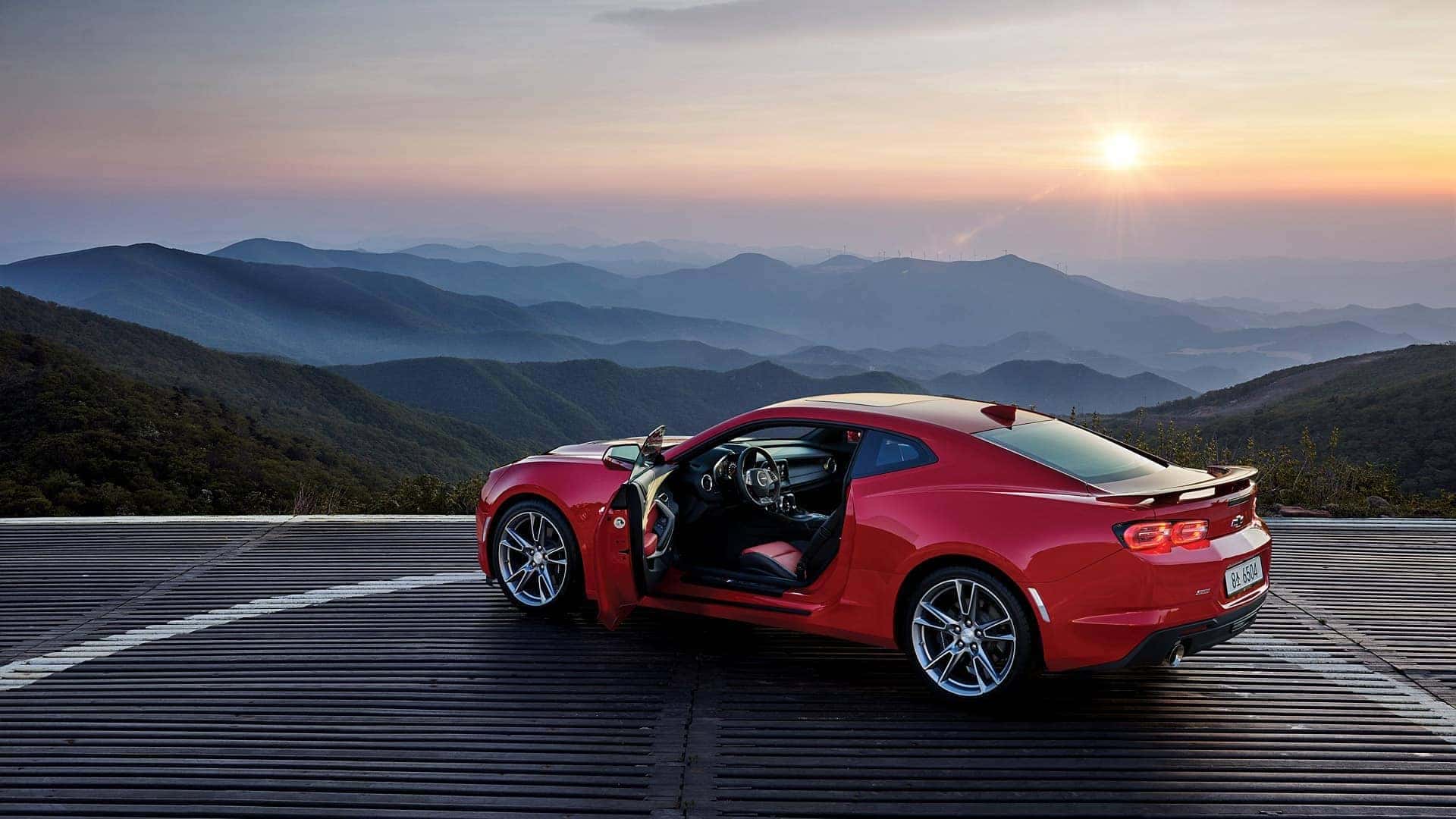 2019 Camaro SS: Technology Features
Infotainment system with cloud connectivity
Wireless charging station
Head up display
Teen driver mode
Multiple driver modes
2019 Camaro SS vs 2019 Mustang GT: Exterior Styling & features
The Camaro SS embodies a sleek looking sports car, and follows Mustang GT with a similar design. Mustang's long-hood and short-deck proportions are the same as its original model.
Looking at the Camaro though we believe it rejuvenates its predecessors without copying their style. It boasts the coke bottle shape that has made many drivers fall in love with the original car.
2019 Mustang GT: Exterior Features
Dual-Mode Performance Exhaust System
Front fender-vents with vented inner fenders
Gloss Black power side-view mirrors
Heightened blade-style spoiler
Patent Black-painted grille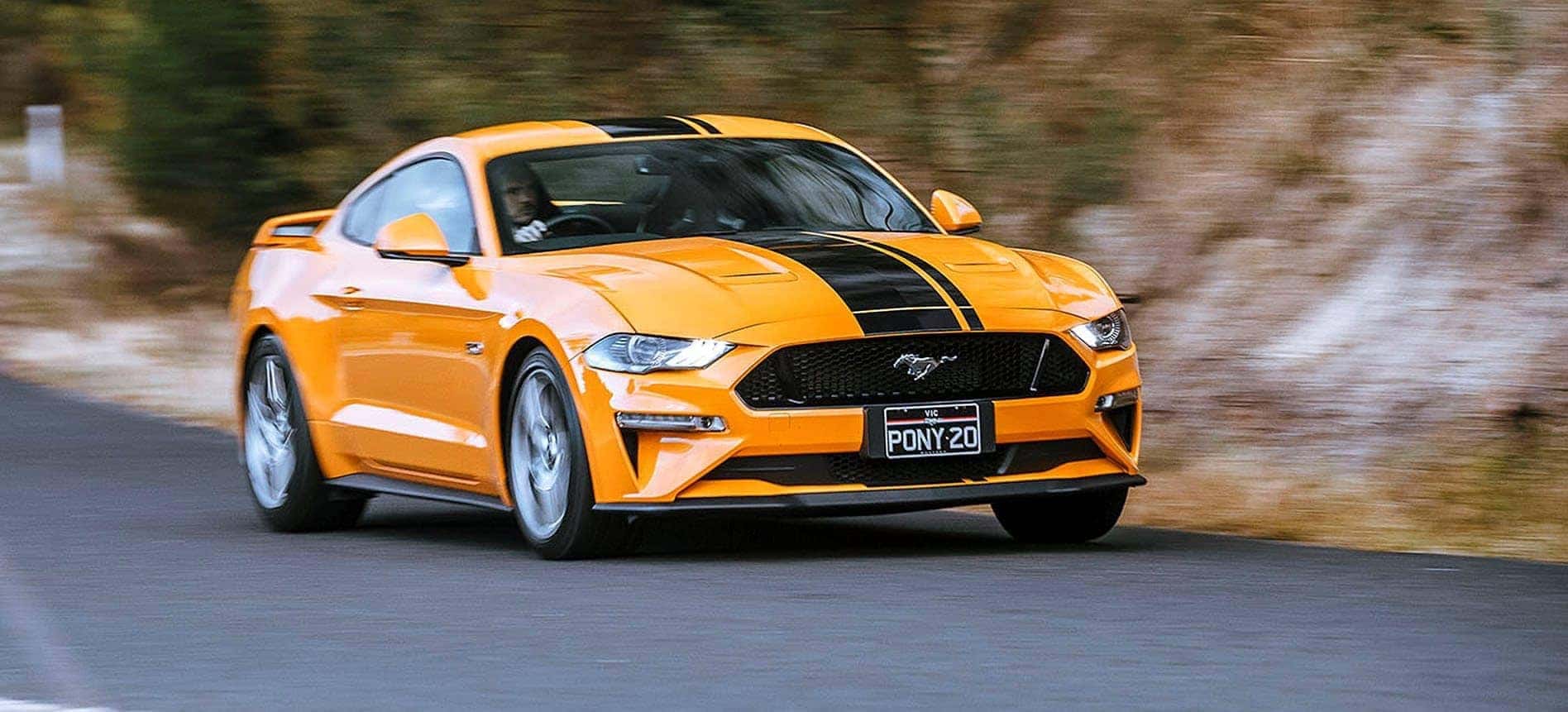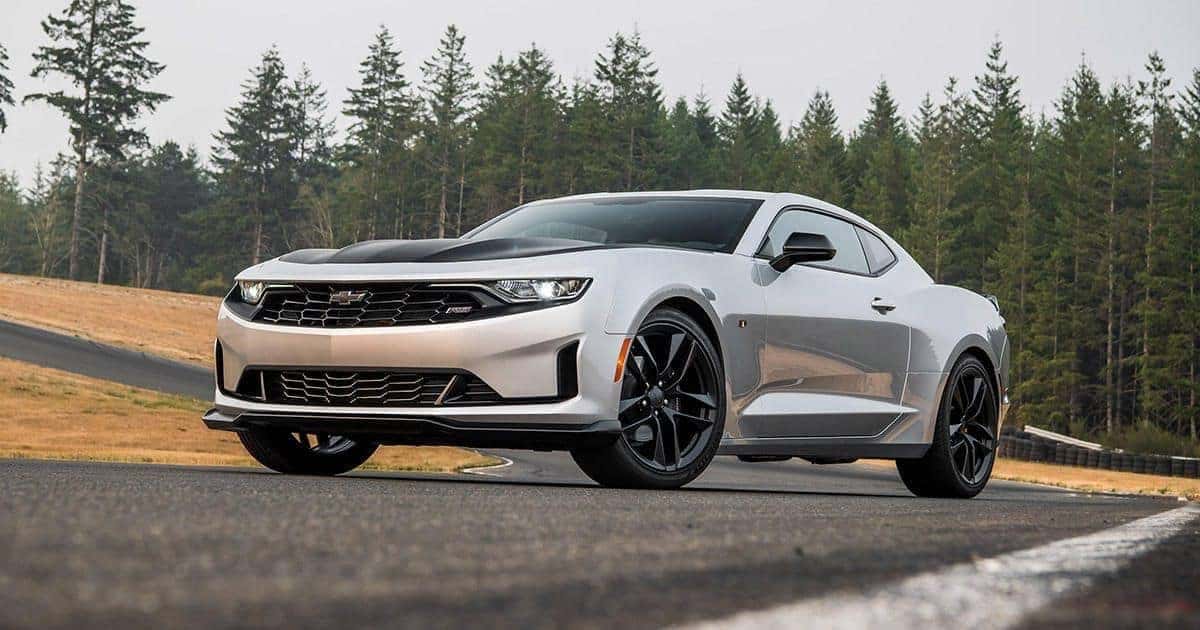 2019 Camaro SS: Exterior Features
Headlamps: High-intensity discharge, automatic
Power flexible mirrors
Spoiler: Lip, heightened deck lid
Exposed carbon-fiber-inculcated hood insert
Multiple customization options
2019 Camaro SS vs 2019 Mustang GT: Pricing
The 2019 Camaro SS starting price is far less than the MSRP of the 2019 Mustang GT. Therefore, the V8 powered drop-top falls under the luxury category. Our financial experts at the Tulsa, OK branch can help you get the best deals possible.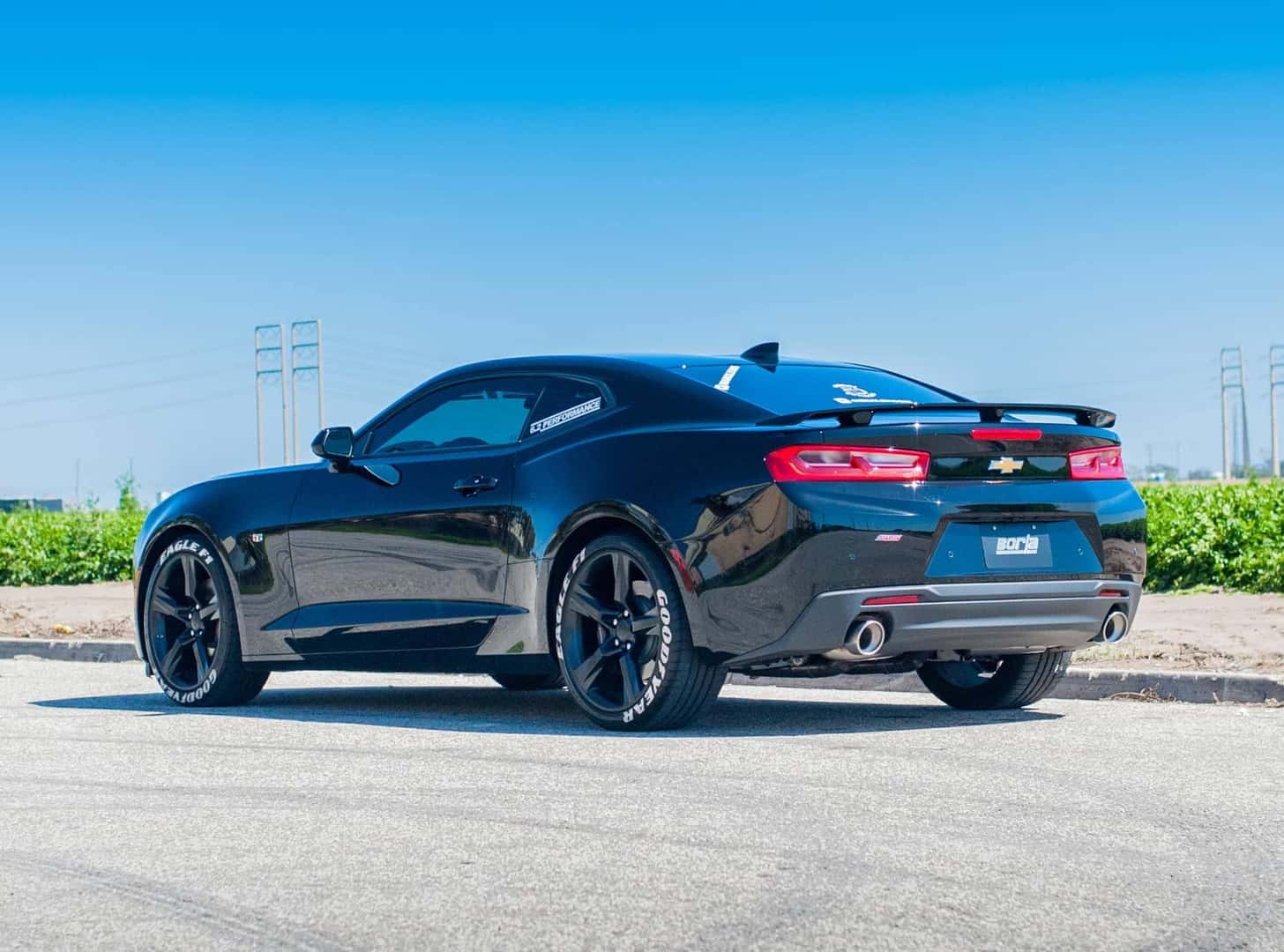 Why Come For A Test Drive At Keystone Chevrolet?
We at Keystone Chevrolet in Tulsa, OK offer deals on brand new vehicles as well as used cars.
We have a team of professionals who are well versed in helping our customers bag the best possible deals for their vehicle. Head over to our dealership for a test drive and see for yourself!