2019 Chevrolet Camaro Maintenance & Ownership Costs
2019 Chevy Camaro Maintenance & Ownership Costs
If you love classic American sports cars that provide an adrenaline rush the 2019 Chevrolet Camaro is here for you!
From the L1 trim to the track ready ZL-1, these stunning cars takes the level of ruggedness and beauty combined to the next level.
Here we're going to overview the 2019 Camaro's Maintenance & Ownership costs below!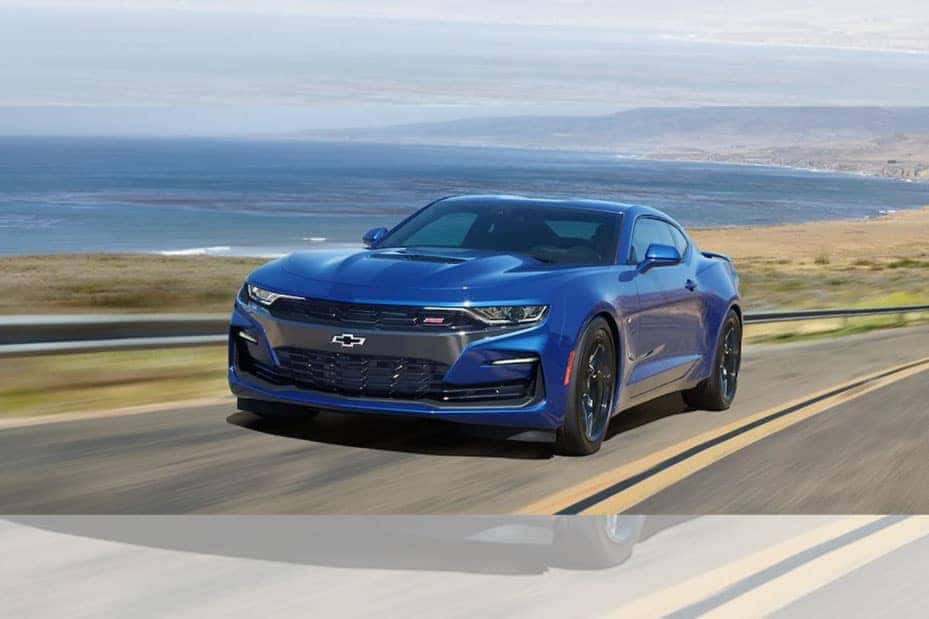 2019 Chevrolet Camaro: Cost To Own
One of the main stresses of buying any automobile is whether or not you will be able to keep up with the service and maintenance. We will look at some of the maintenance and ownership figures that will help you decide if it is worth buying the 2019 Chevrolet Camaro or not.
Below are some figures that will you estimate how much you'll spend on expenses up to 5 years after buying the Camaro.
Taxes and fees:
1st year: $1,570
2nd year: $93
3rd year: $93
4th hear: $93
5th year: $93
Total: $1,942
Fuel:
1st year: $1,995
2nd year: $2,055
3rd year: $2,117
4th hear: $2,180
5th year: $2,246
Total: $10,593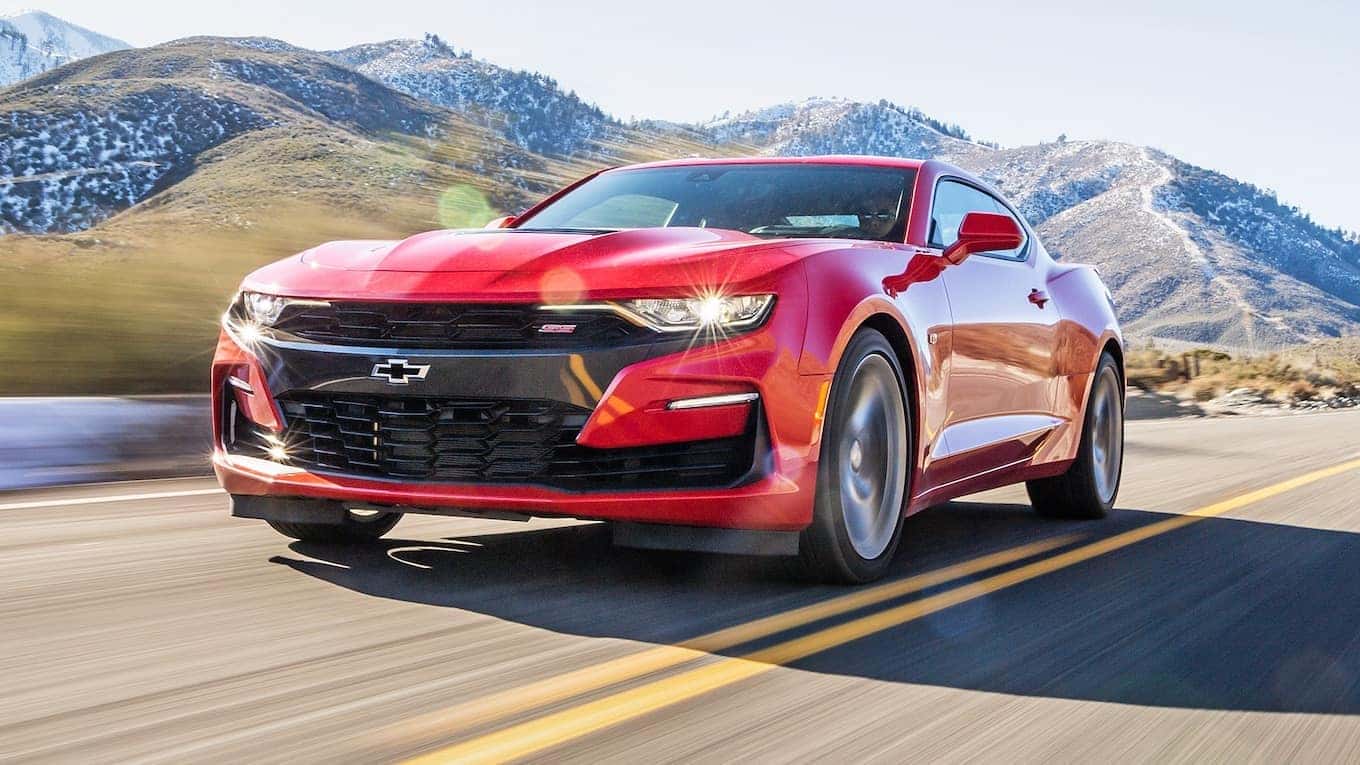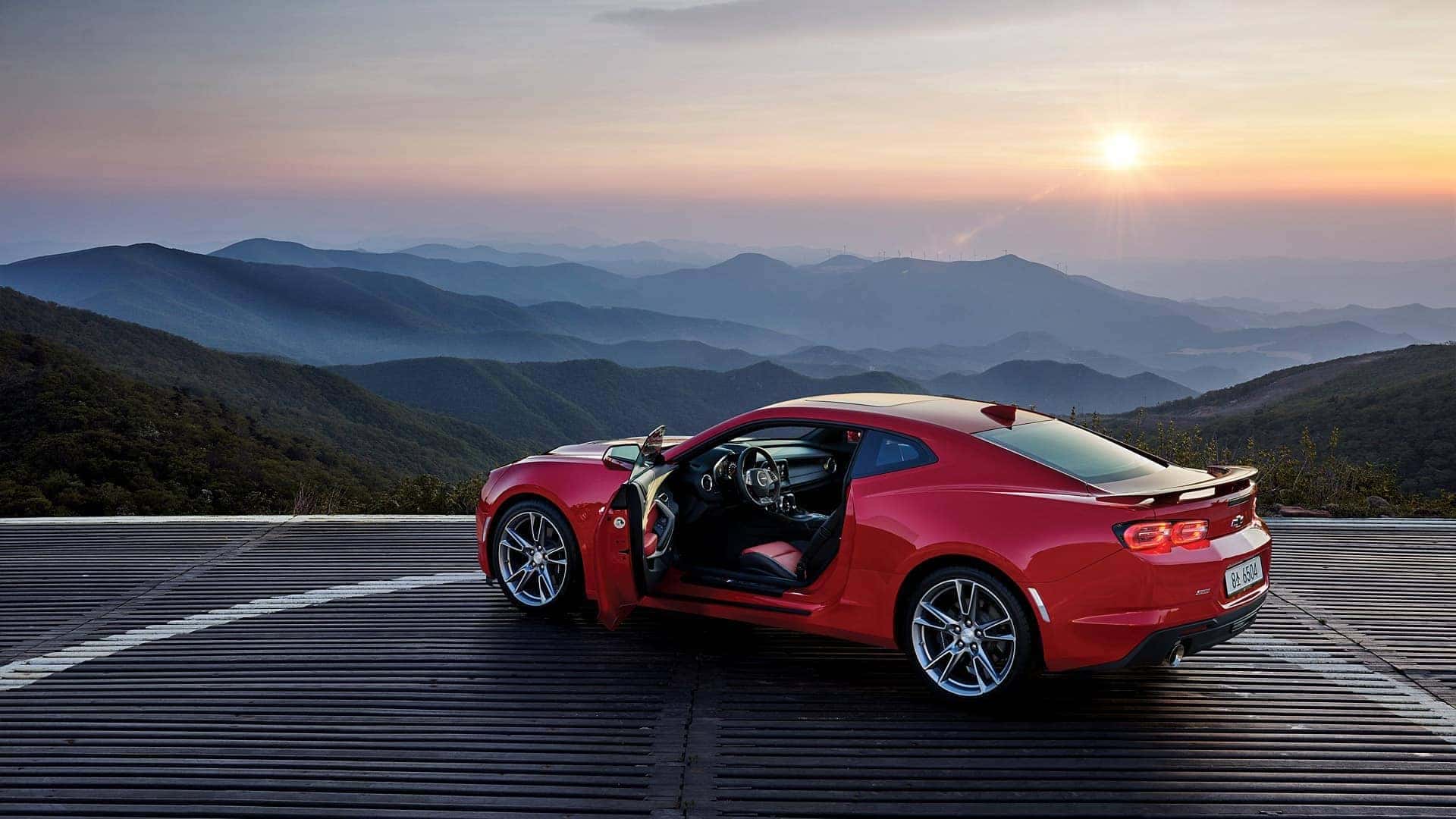 Insurance:
1st year: $859
2nd year: $889
3rd year: $920
4th hear: $952
5th year: $986
Total: $4,606
2019 Chevrolet Camaro: Service Costs
Other than the ownership costs, you should also know the 2019 Chevrolet Camaro's maintenance costs before actually purchasing it.
The maintenance of any car includes maintaining and keeping an eye on its battery, engine, belts, brakes, hoses, lamps, shocks and struts, tires, wheel alignment, windscreen, etc.
The 5-year Camaro maintenance & repair costs are mentioned in detail below: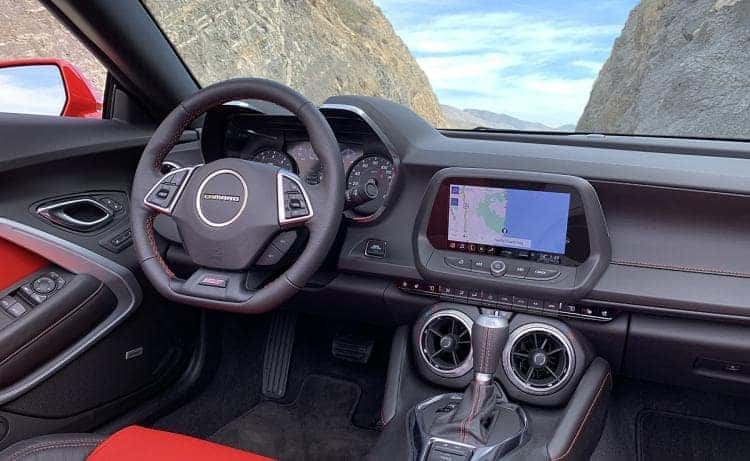 Repairs:
1st year: $0
2nd year: $0
3rd year: $123
4th hear: $293
5th year: $424
Total: $840
Maintenance:
1st year: $323
2nd year: $657
3rd year: $529
4th year: $1,903
5th year: $1,031
Total: $4,443
2019 Chevrolet Camaro: Service Intervals
Below we've listed some of the common 2019 Camaro maintenance tasks and their respective recommended service intervals:
Once a month, check the tire pressure and the windshield washer fluid level.
Every 7400 miles, rotate the tires, check brake system, check for fluid leaks, tire inflation, restraint system, fluid system, exhaust system.
Every 2 years, check for compartment air filter replacement, check for fuel and vapor lines.
Every 5 years, replace brake fluid.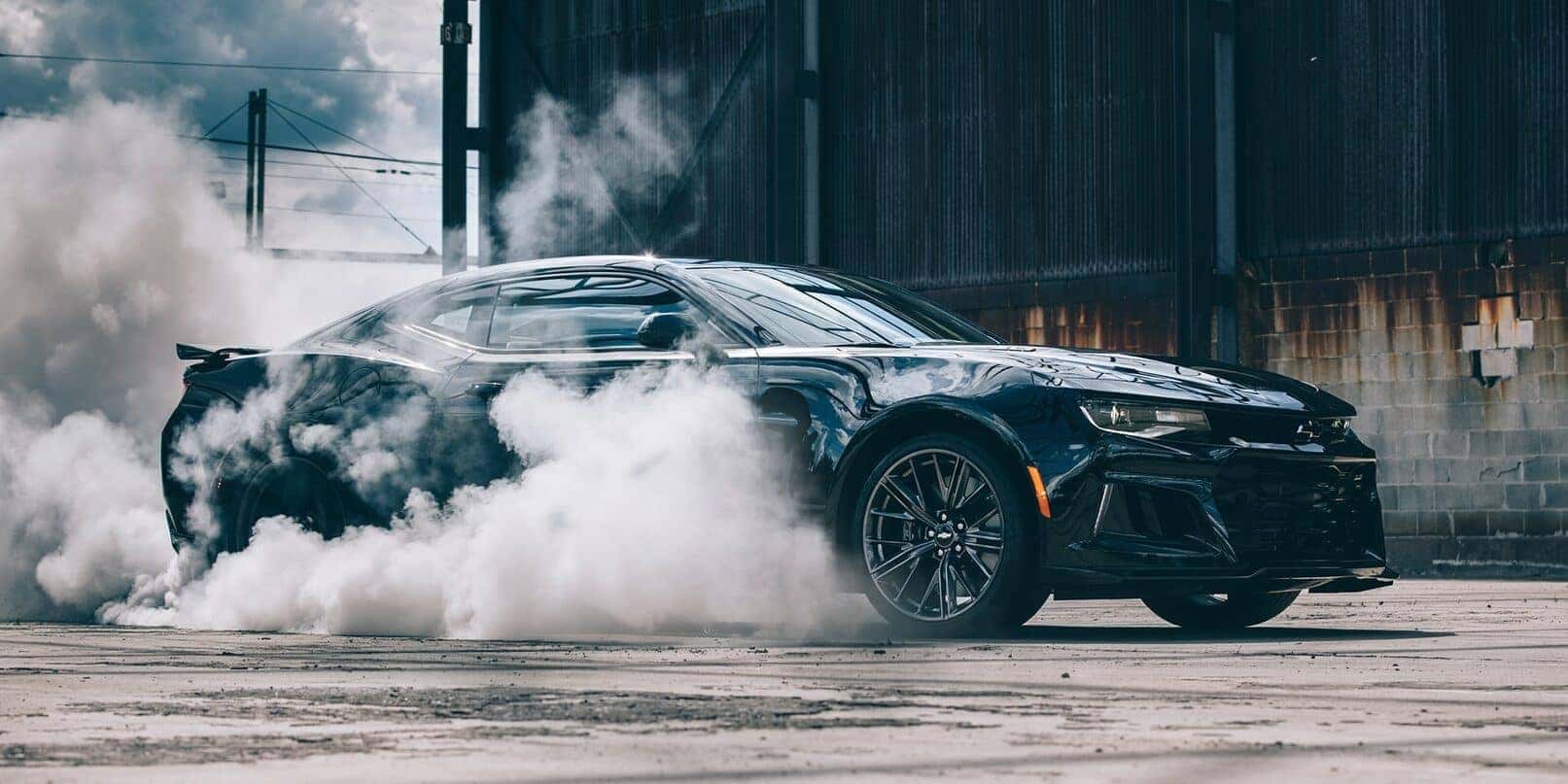 Why Test Drive A 2019 Camaro At Keystone Chevrolet?
Here at Keystone Chevrolet, we provide you with the best of experience when it comes to buying new cars and used cars.
We'd like to invite you to come for a test drive we're located only 10 minutes from downtown Tulsa and we're sure to have what you're looking for and if not we can help you find it!