2019 Chevy Malibu Ownership & Maintenance Costs
2019 Chevy Malibu Ownership & Maintenance Costs
The 2019 Chevrolet Malibu is an excellent option for every resident in the Tulsa, OK, area. But when it comes to purchasing a new vehicle, knowing everything there is to know about the vehicle and what it costs to own it after the fact is crucial.
The new Malibu is an affordable compact car to begin with, starting at just $22,090, but after owning it for a couple years, the maintenance and repairs and other costs eventually add up. Below is a guide to how much money on average you will be putting into owning the 2019 Chevrolet Malibu.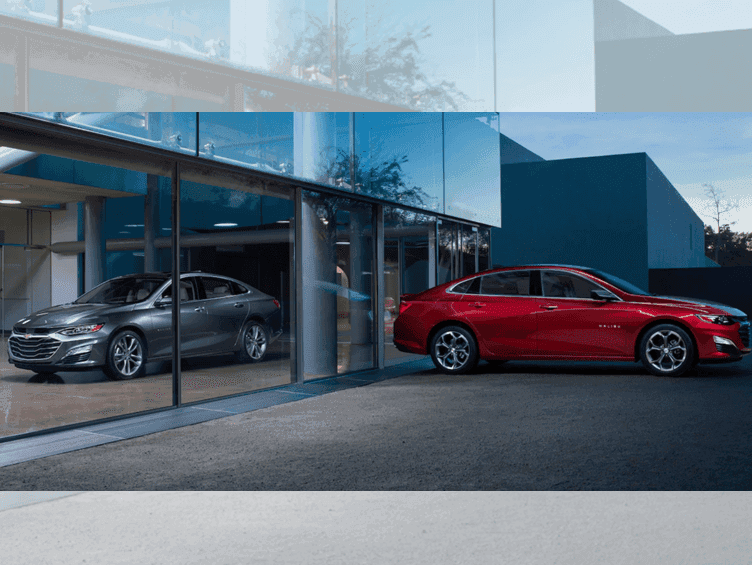 2019 Chevy Malibu Cost of Ownership – 5 Year Breakdown
The 2019 Chevrolet Malibu requires many necessary services over the years, but there are also other factors that go into owning the vehicle. That said, owning the new Malibu means planning for extra fees that will go toward things such as taxes, fuel and insurance. The overall cost to own the 2019 Chevrolet Malibu is about $34,829 over a span of five years.
Here's the breakdown of each factor that goes into owning the 2019 Chevrolet Malibu:
Tax Credit: $0
Insurance: $3,963
Maintenance: $4,801
Repairs: $847
Taxes & Fees: $2,261
Financing: $3,725
Depreciation: $12,510
Fuel: $6,722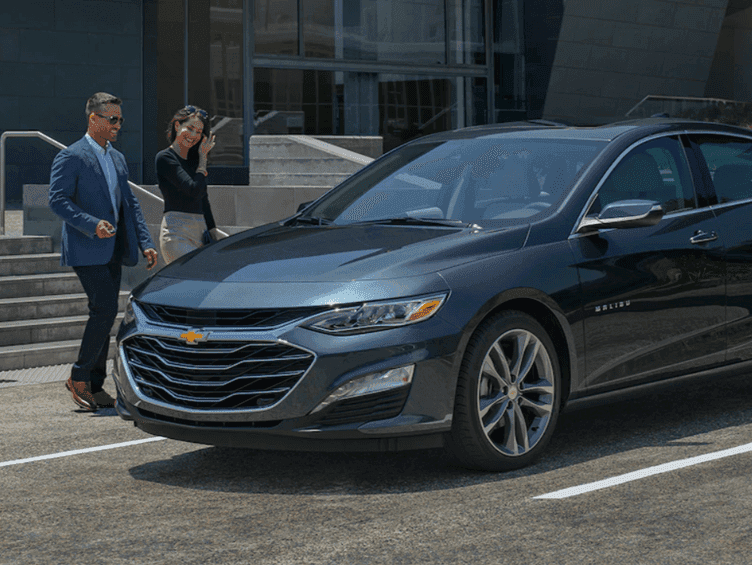 2019 Chevy Malibu Maintenance Costs – 5 Year Breakdown
The 2019 Chevrolet Malibu has many necessary maintenance and repair costs residents in Tusla, OK, should be aware of. The overall estimated annual cost to maintain the Malibu is approximately $290, depending on which Chevrolet service provider you use. Owning the 2019 Chevrolet Malibu for five years can cost up to $4,801.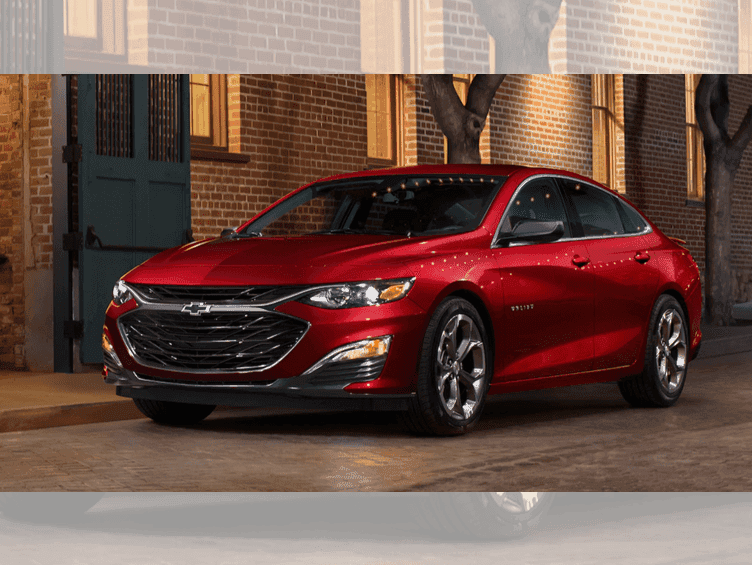 Here is the year-by-year estimated annual costs for up to five years of ownership:
Year 1: $374
Year 2: $715
Year 3: $567
Year 4: $1,127
Year 5: $2,018
2019 Chevy Malibu Service Schedule
The 2019 Chevrolet Malibu is a quality Chevrolet with a lot to offer for an affordable price. Even so, owning the Malibu means taking it to your local Chevrolet dealership in order to keep it up-to-date and in the best condition possible in order to prolong its life.
In order to ensure your Malibu will run for 100,000 miles and more, it is crucial that you schedule regular maintenance appointments to get your Chevrolet the service it needs.
That said, Keystone Chevrolet is a top-tier Chevrolet dealership available to residents in Tulsa, OK, as well as the surround areas. No matter what service it might be, Keystone Chevrolet promises your 2019 Chevrolet Malibu will be in the best hands.
Why buy from Keystone Chevrolet Near Sand Springs, OK?
Keystone Chevrolet is a new Chevrolet and pre-owned car dealership located in Sand Springs, OK. This Chevrolet dealership is available to all residents in Sand Springs, OK, as well as the surrounding areas.
We have a trained team of experts in all our departments that will make sure you feel right at ease and confident when you drive away with your dream car from Keystone Chevrolet in Sand Springs, OK.