2019 Chevy Suburban Vs Cadillac Escalade Vs Lincoln Navigator Comparison
2019 Suburban Vs Escalade Vs Navigator Comparison
If you are looking for an extravagant SUV with extra room and space, that looks spectacular on the outside and feels equally amazing on the inside and has an exceptional performance, giving you the most comfortable ride.
With its excellent towing capabilities and a luxurious interior, The 2019 Chevy Suburban has managed to steal the show. The Cadillac Escalade SUV provides you with a very smooth ride and an extra comfortable interior.
The Lincoln Navigator, with its relaxing ride, exceptional cargo, and passenger space, has managed to acquire one of the top positions along with its contenders.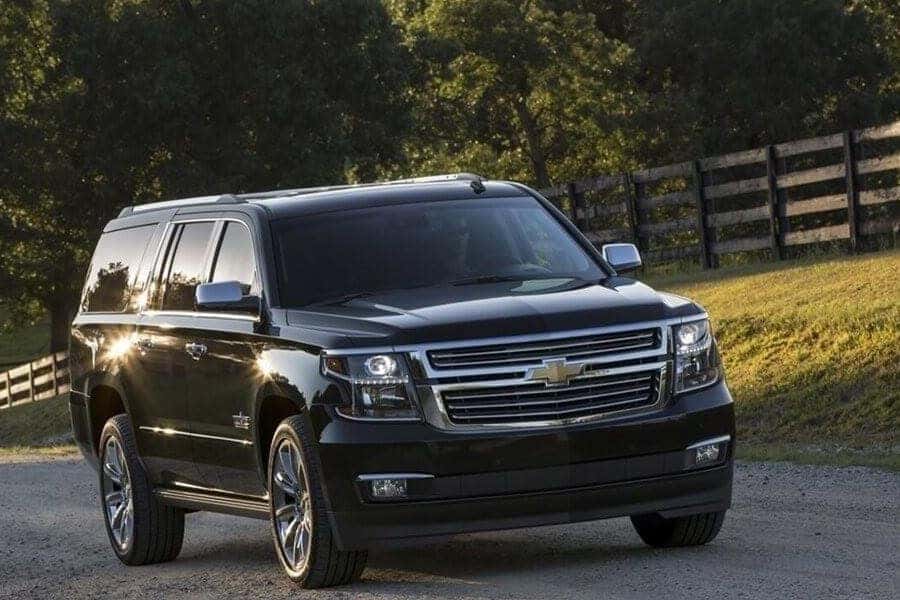 2019 Suburban Vs Escalade Vs Navigator: Engine & Performance Features
All three SUVs deliver an excellent driving experience because of their engines. The V8 engine of the Escalade is enough to provide a good gas mileage and tow a trailer. Although it's a big vehicle, the Navigator can compose itself and provide a comfortable ride.
Chevrolet Suburban
Engine: V8 5.3 Liter offers 6 Speed Automatic Mode as well as 355 hp
Standard MPG: 15 City / 22 Hwy
Fuel Type: Unleaded Regular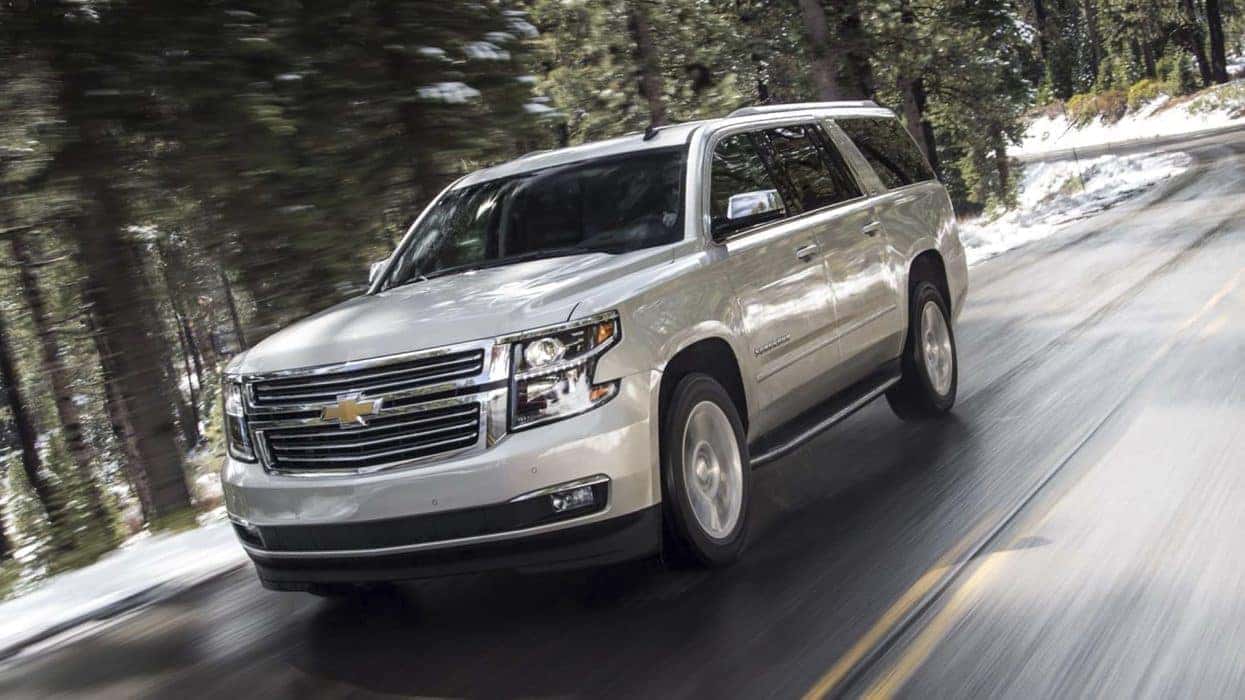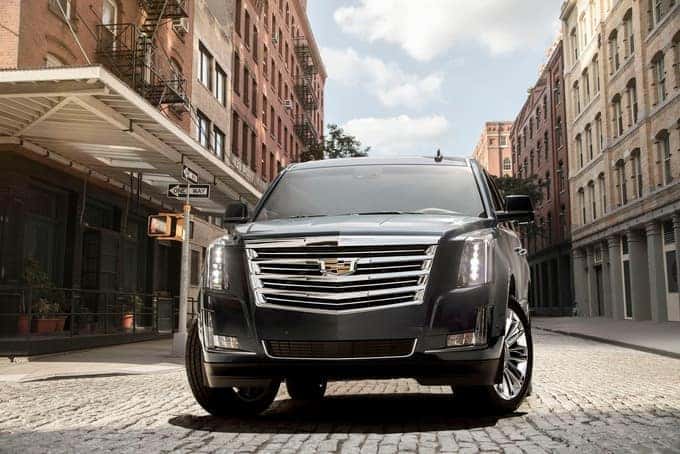 Cadillac Escalade
Engine:6.2-liter V-8 offers 420 hp and 460 lb-ft of torque
10-speed automatic transmission
Standard MPG: 14/23 mpg city/highway
Lincoln Navigator
Engine: V8, 5.4 Liter brings 6 Speed Automatic Transmissions with 300 hp
Standard MPG: 11 City / 17 Hwy
Fuel Type: Unleaded Premium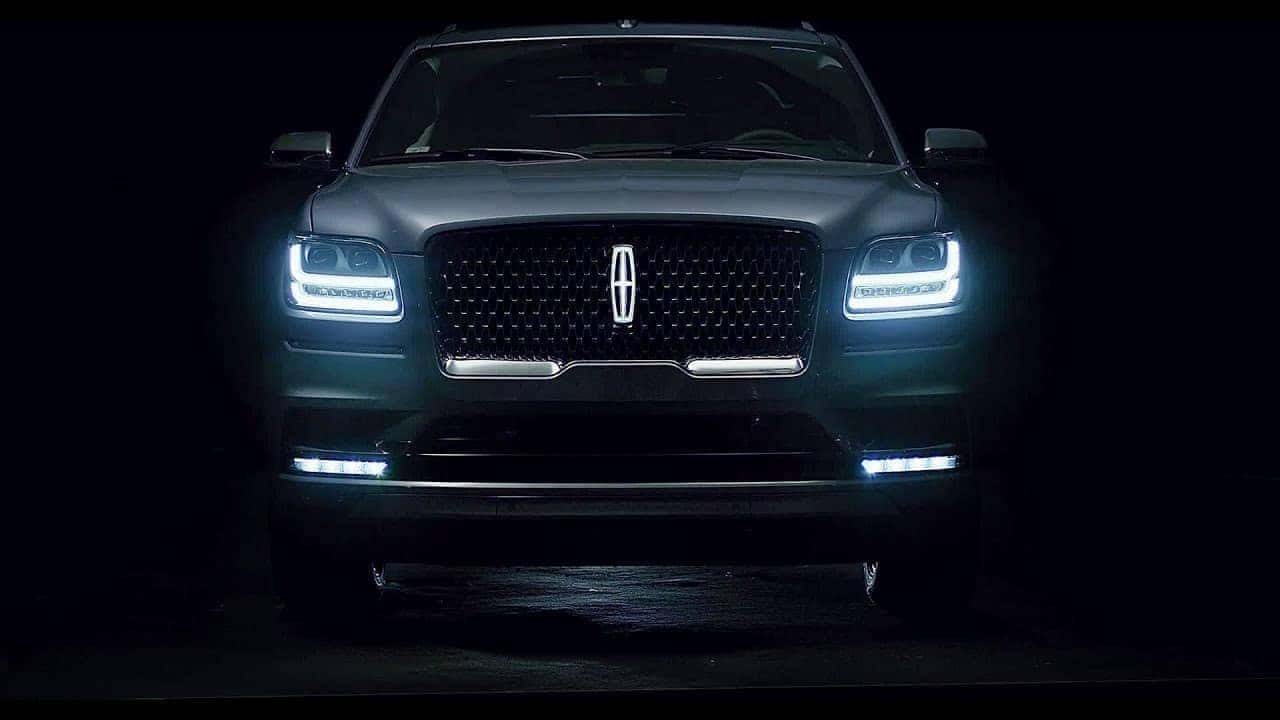 2019 Suburban Vs Escalade Vs Navigator: Interior Features
All three SUVs provide a luxurious interior giving you a homelike feeling. These SUVs also make sure you travel comfortably to any destination. Let us take a look at the individual features that each car possesses.
Chevrolet Suburban
Seats for 7 to 9 and it has power-adjustable front seats
Leather seats & Heated second-row seats
The heated steering wheel and Power-adjustable pedals
39.3 cubic feet of cargo space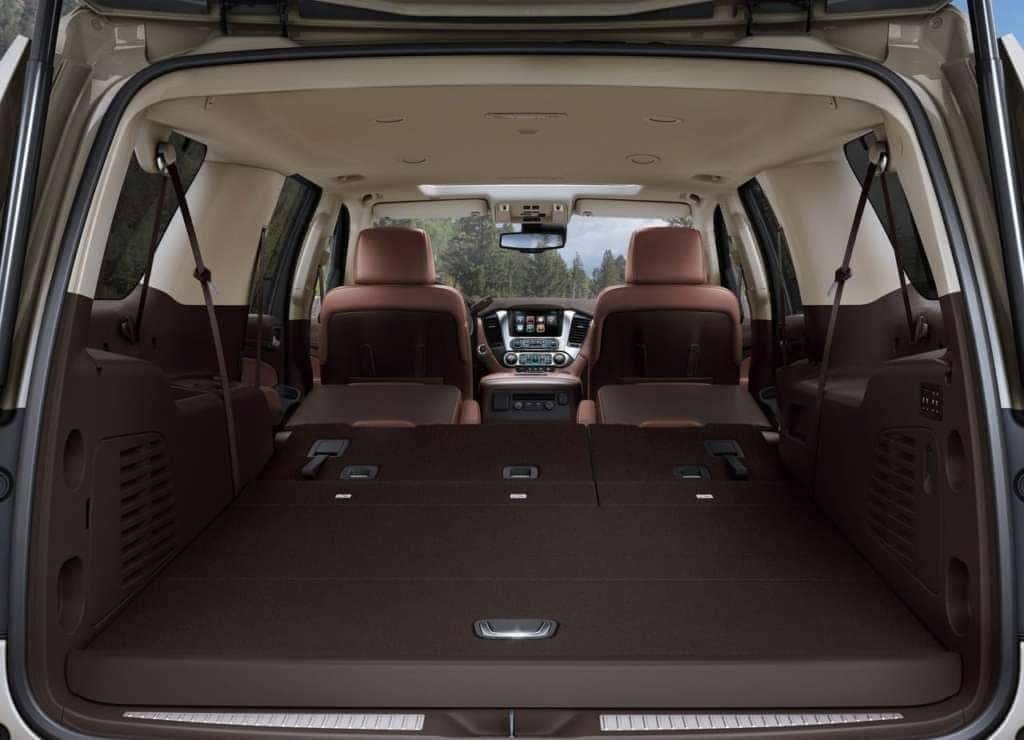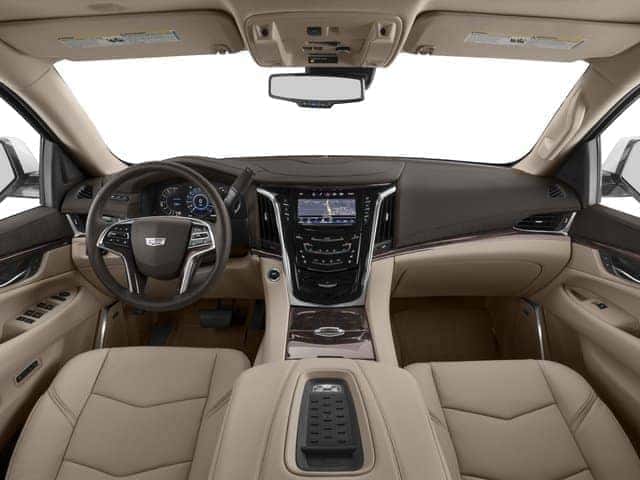 Cadillac Escalade
3-row SUV with seating for seven
Heated and ventilated front seats
Power-folding third-row seat
15.2 cubic feet of cargo space
Lincoln Navigator
Heated, leather first- and second-row seats
10-way power-adjustable front seats
Seats featuring 24- and 30-way power adjustments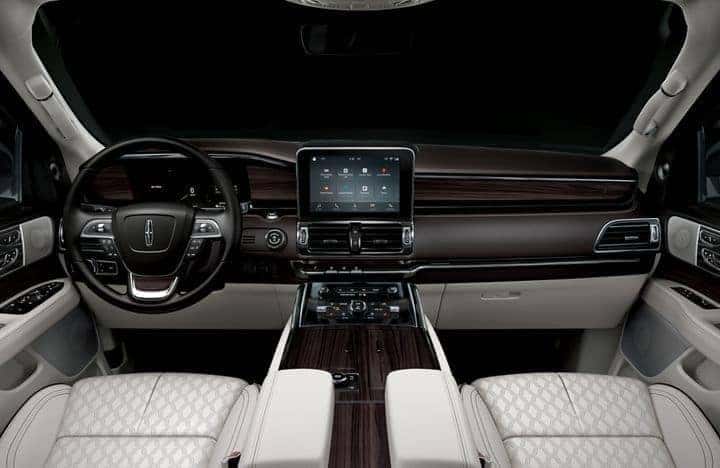 2019 Suburban Vs Escalade Vs Navigator: Technology Features
To stay connected, these three SUVs provide you with all the latest technology features. They allow you to stay in touch with your family and friends on the go.
Chevrolet Suburban
8-inch touch screen
HD Radio & Satellite Radio
Six-speaker sound system
Automatic climate control
Remote start and Remote keyless entry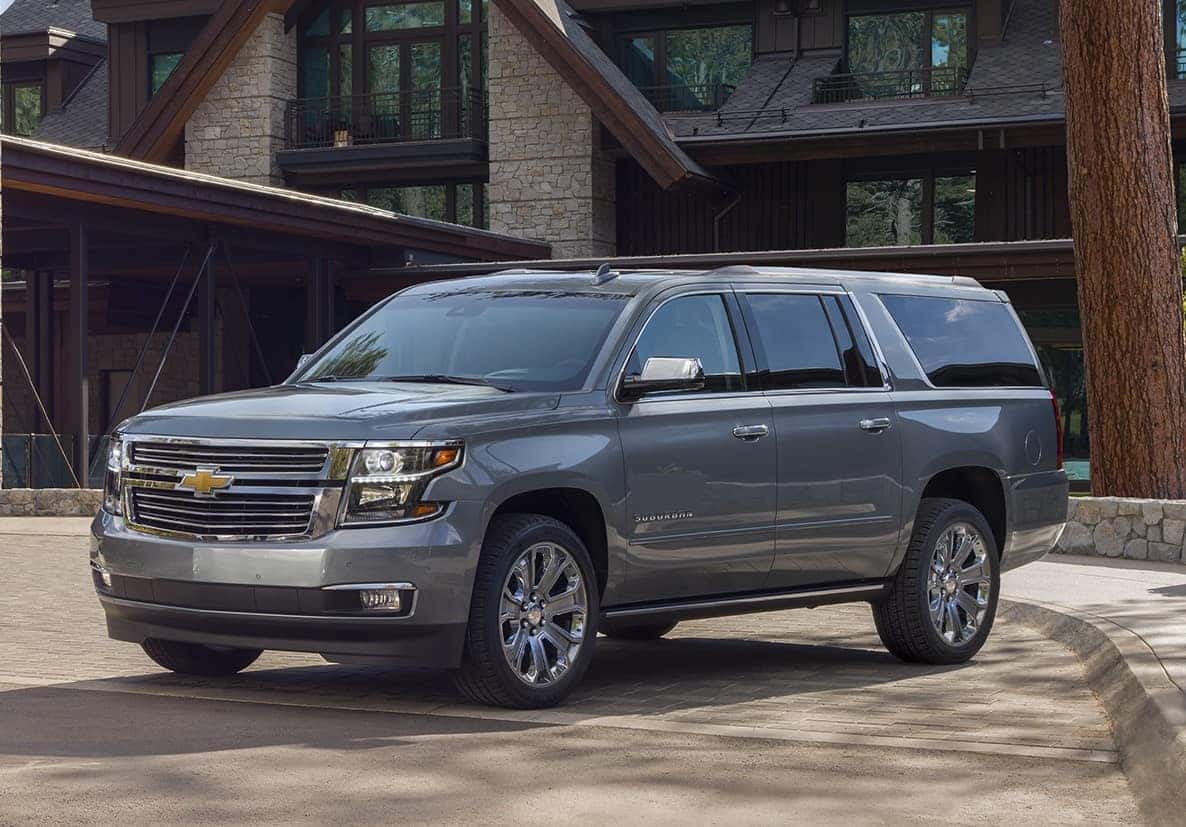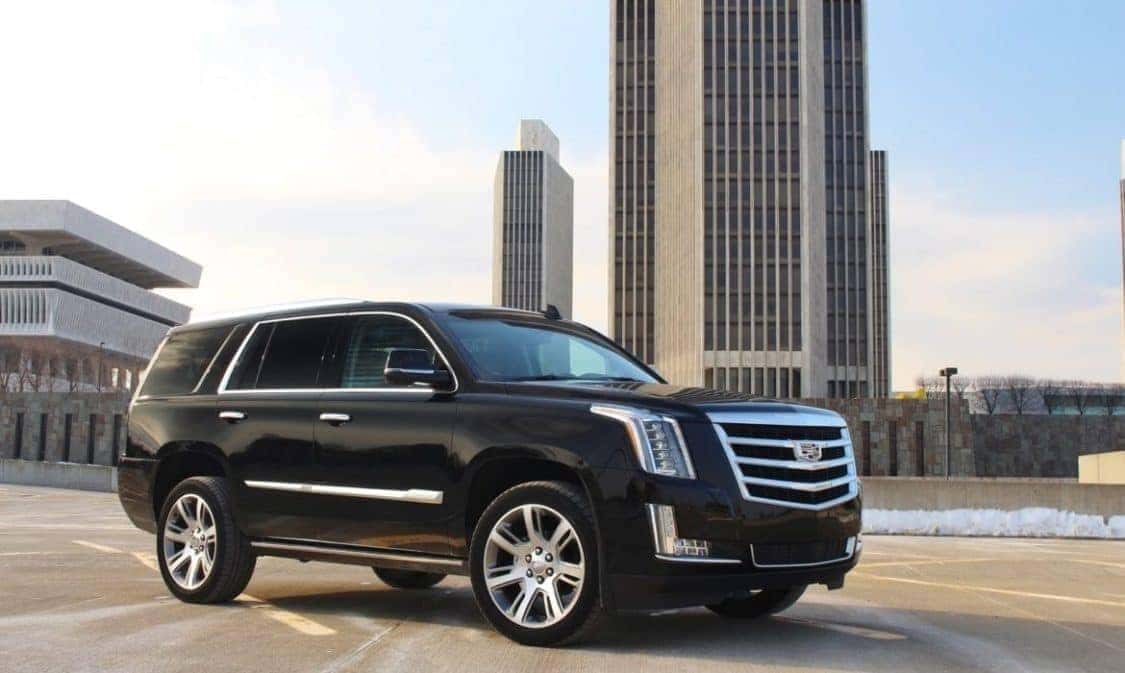 Cadillac Escalade
8-inch touch screen
Apple CarPlay & Android Auto
Navigation System
16-speaker sound system along with Bluetooth
Lincoln Navigator
10-inch touch screen
14-speaker Revel audio system
Six USB ports
Automatic climate control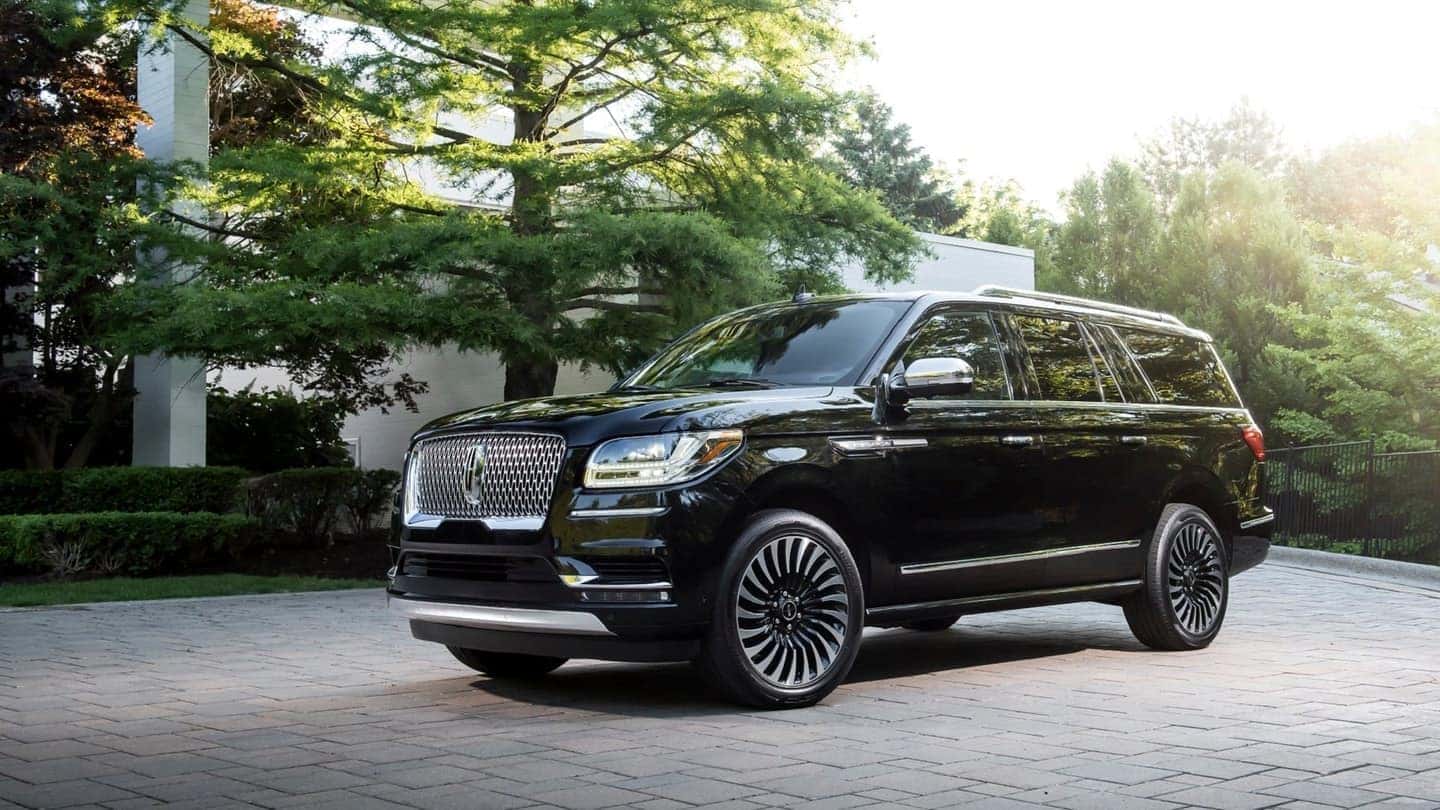 2019 Suburban Vs Escalade Vs Navigator: Exterior Styling & Features
The striking exteriors these cars possess is what makes them real winners. Their attractive looks cannot fail to impress any of our clients. They all have an exceptional image that is not easy to be forgotten.
Chevrolet Suburban
Upgraded body mounts
Aluminum front control arms
Relocated rear axle and Wider rear track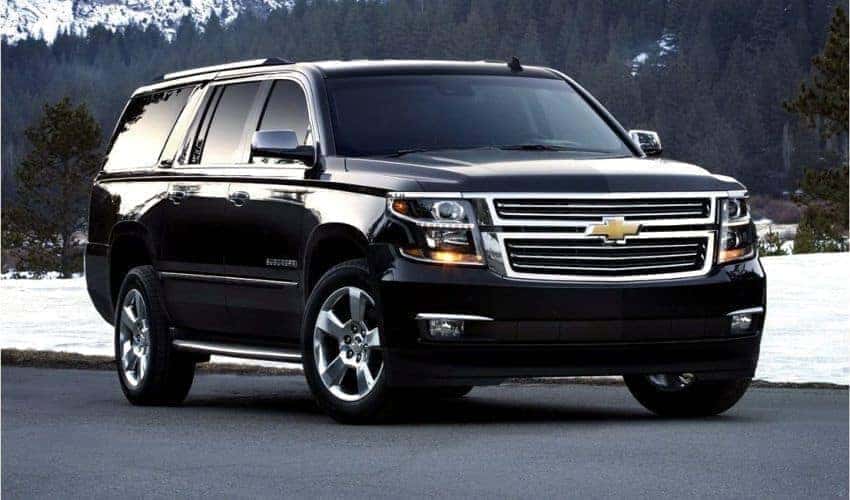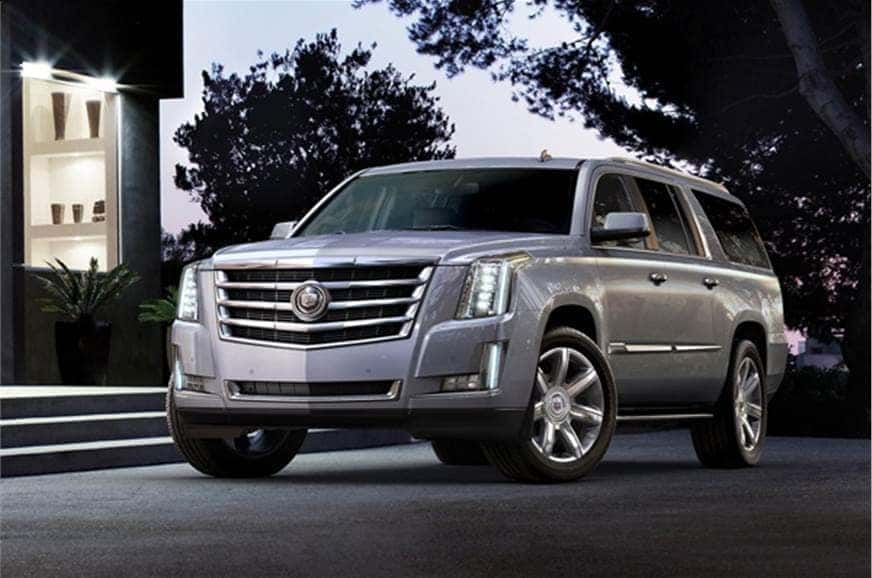 Cadillac Escalade
Hands-free Liftgate and Illuminated Cadillac logo
Hulking chrome shell
Pair of new metallic exterior colors
Lincoln Navigator
Mesh grille boasting its Lincoln emblem
LED lighting for the badge
Chrome vents on the front fenders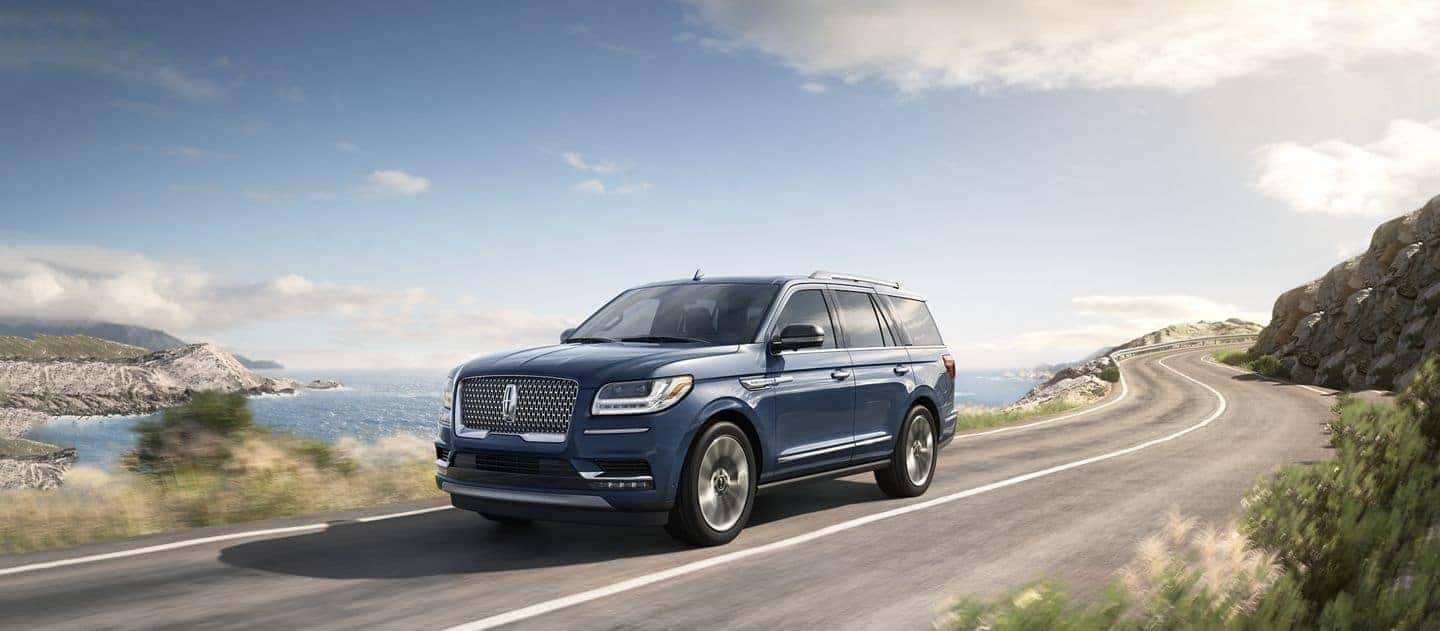 2019 Suburban Vs Escalade Vs Navigator: Pricing
These beautiful SUVs come in a budget thats affordable to our clients. To know more about our pricing, visit Keystone Chevrolet in Tulsa, OK today.
Why Buy from Keystone Chevrolet ?
At Keystone Chevrolet you are treated like family the moment you enter. We offer a vast variety of new, used and pre-owned cars, SUVs, and trucks to our valuable customers.
Our trained and skilled staff will be with you to guide and give you honest advice, so that you can purchase the car of your dreams.