2019 Malibu vs 2019 Impala
2019 Chevy Malibu vs 2019 Chevy Impala
The Malibu and the Impala take care of their passengers by providing the best safety features money can buy and making sure they are available at a price you can afford.
The new sedans launched by Chevrolet, the 2019 Chevrolet Malibu, and 2019 Chevrolet Impala have been designed with all your needs in mind.
Now let's compare the Malibu with the Impala so we can help you figure out which one is best for you!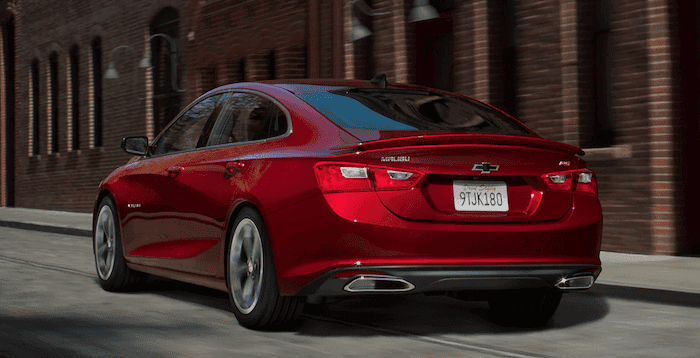 2019 Chevrolet Malibu vs Impala: Engine Options & Performance
One big factor that differentiates the Malibu from the Impala is the engines offered. The Malibu and Impala both offer two engine options each.
The Chevy Malibu performs very well when compared to other competiting sedans. As you can see, the Impala and Malibu both perform extremely well when other sedans are considered.
The Chevy Impala excel's as far as performance is considered. They have left all the other sedans behind and are so far rated as one of the best.
2019 Impala Engine Options:
2.5L ECOTEC DOHC 4-cylinder

197 horsepower
191 lb-ft of torque
Auto-start/stop

3.6L DOHC V6 engine

305 HP
264 lb-ft of Torque
2019 Malibu Engine Options:
1.5L 4-cylinder DOHC turbocharged engine

163 hp
184 lb-ft of torque

2.0L turbocharged 4-cylinder DOHC

250 HP
260 lb-ft of Torque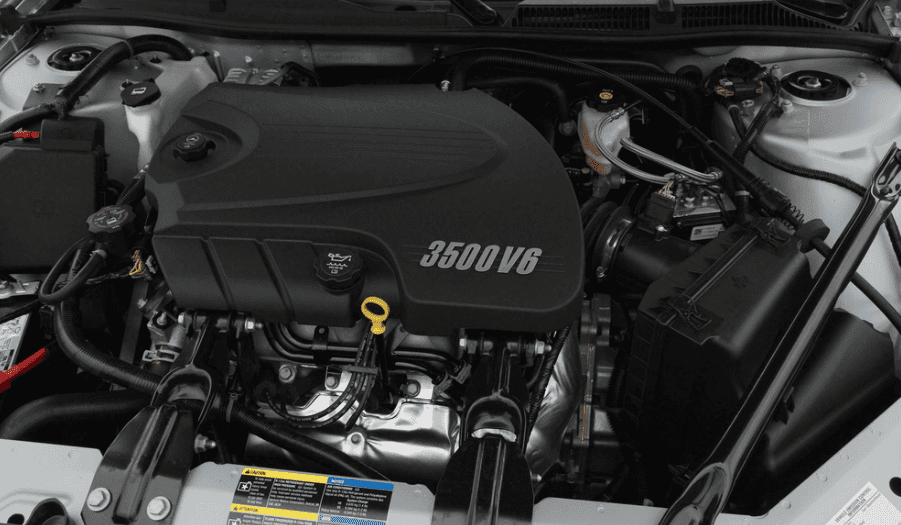 2019 Chevrolet Malibu vs Impala: Trim Options & Pricing
The major factor associated with buying a car is whether it is in your budget or not. Obviously, a client would have no interest in a car if they cannot afford it.
Both the Malibu and Impala are priced affordably, very much keeping the clients' finances in mind. All their trims are accessible, but the Malibu has an MRSP lower than The Impala and Keystone Chevy, Tulsa, OK can guarantee this.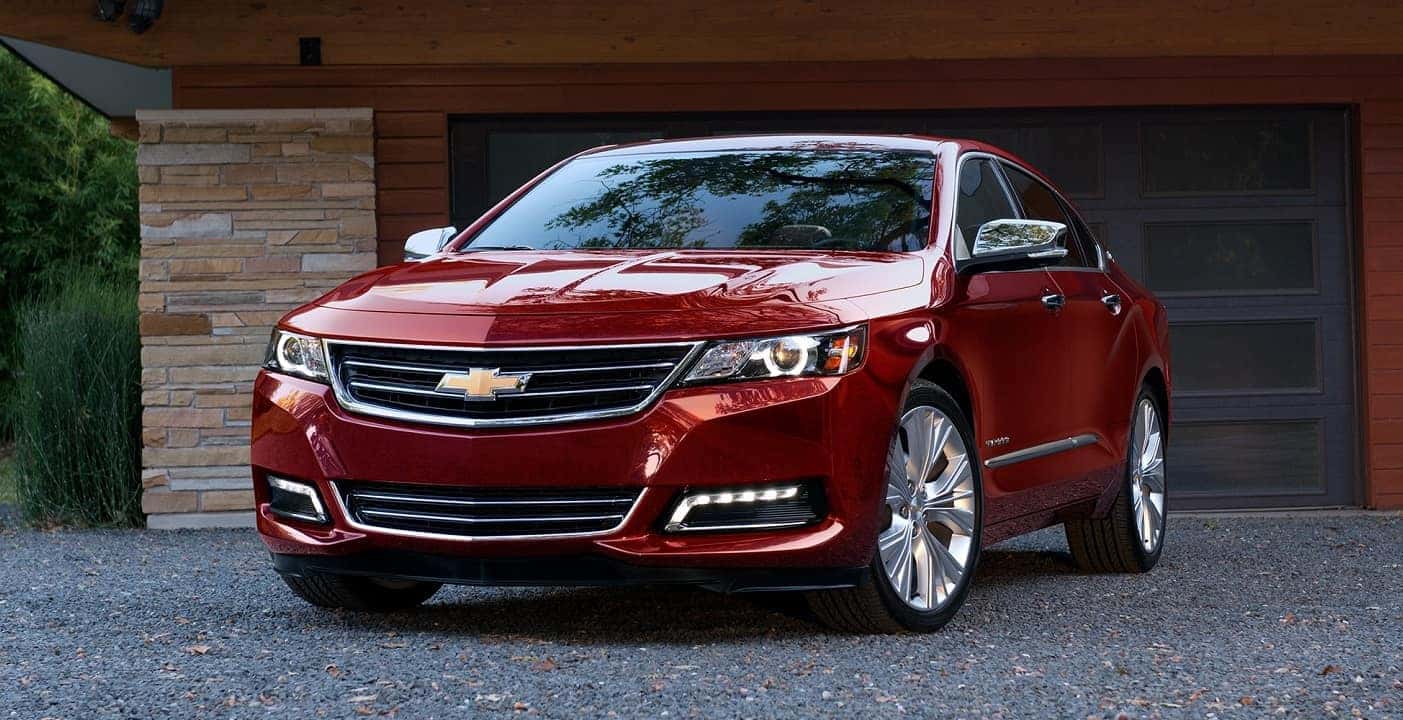 2019 Malibu Trim Options
Malibu L
Malibu LS
Malibu 1LT
Malibu Hybrid
Malibu Premier
2019 Impala Trim Options
Impala LS
Impala LT
Impala Premier
2019 Chevrolet Malibu vs Impala: Fuel Efficiency
Other than buying the car itself, the next thing the customer spends money on is fuel. So, one of the characteristics both of these Chevy Models share is they're fuel efficient. This is the trait that makes an automobile desirable.
Like in all other traits, Impala vs. Malibu don't fail to disappoint on this as well. Even though both cars excel, customers are more likely to select Malibu. To know more, you can visit our dealership Keystone Chevy, Tulsa, OK.
2019 Malibu Fuel Economy:
27 MPG for for L, LS, 1LT
36 MPG HWY for L, LS, 1LT
22 MPG CTY for Premier Malibu
33 MPG HWY for Premier Malibu
49 MPG CTY for Hybrid Malibu
43 MPG HWY for Hybrid Malibu
2019 Impala Fuel Economy: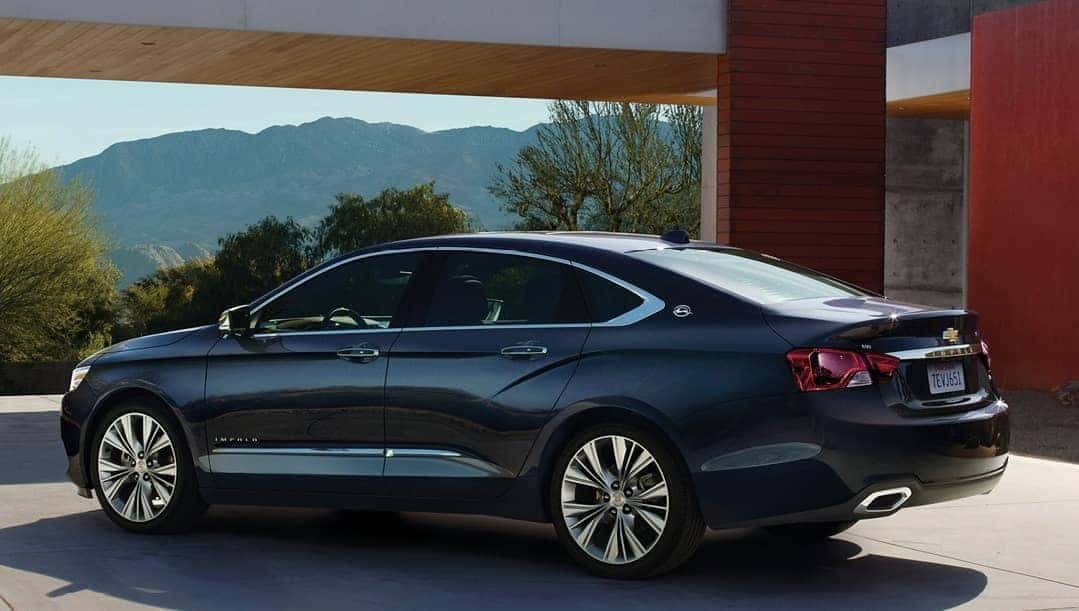 2019 Chevrolet Malibu vs Impala: Safety Features
The biggest concern for anyone buying a car is whether the car will be able to provide as much safety as possible. Is it safe enough for their children? Does it come with all the latest safety features?
All these concerns come to an end once to buy the Chevrolet Malibu or Chevrolet Impala. Both these cars have achieved a 5-star rating from the National HWY Traffic Safety Administration.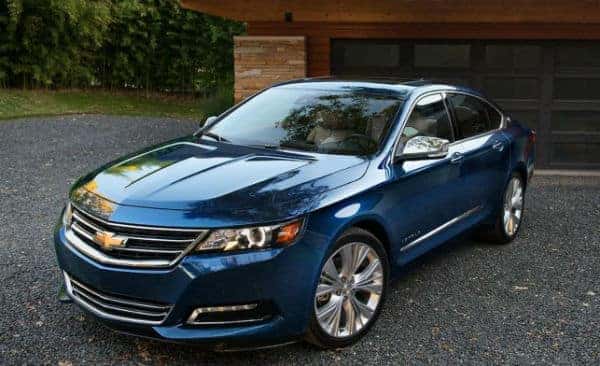 Each car comes packed with modern safety features, see a few here:
Automatic Crash Response
Side blind zone alert
Forward collision alert
Rear cross traffic alert
Rear vision camera
Teen Driver system
Automatic emergency braking
Why Test Drive A 2019 Malibu or Impala At Keystone Chevrolet?
Visit our dealership near Tulsa, OK to test drive the 2019 Chevrolet Malibu or 2019 Chevrolet Impala to experience these two vehicles in person.
We will give you unbiased expertise regarding your dream car all the while keeping your budget in mind. We will always welcome and support in whatever decision you take!