What important parts of car maintenance are often neglected?
Five commonly neglected car maintenances that need your attention for Tulsa, OK
Welcome to Keystone Chevrolet!
These things are often ignored or forgotten about by many. Few know that these are things that you should always keep an eye on!
About Keystone Chevy Near Tulsa, OK
We often get too comfortable with our vehicles assuming they will last forever but an essential responsibility of owning a car is to keep up with regular maintenance to ensure the safety of not only yourself but all other passengers. We all know about regular oil changes and tire rotation, but many of us are pretty diligent about staying on top of these maintenances and service.
Remember, ignoring regular vehicle maintenance always end up in severe consequences and the significance of routine vehicle maintenance cannot be overstated. Prevention and basic upkeep are 1000 times cheaper than major repairs caused by ignorance.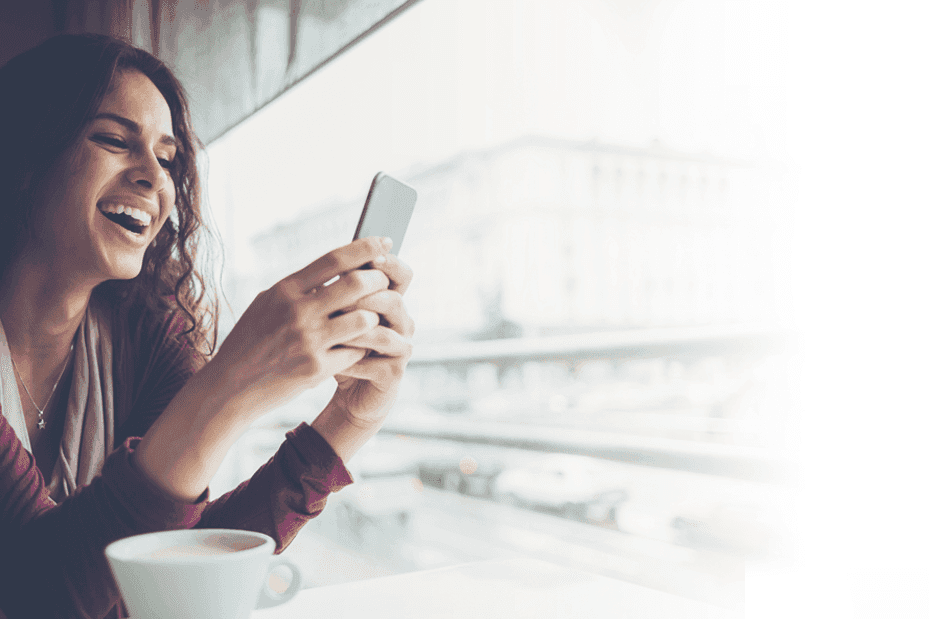 Brakes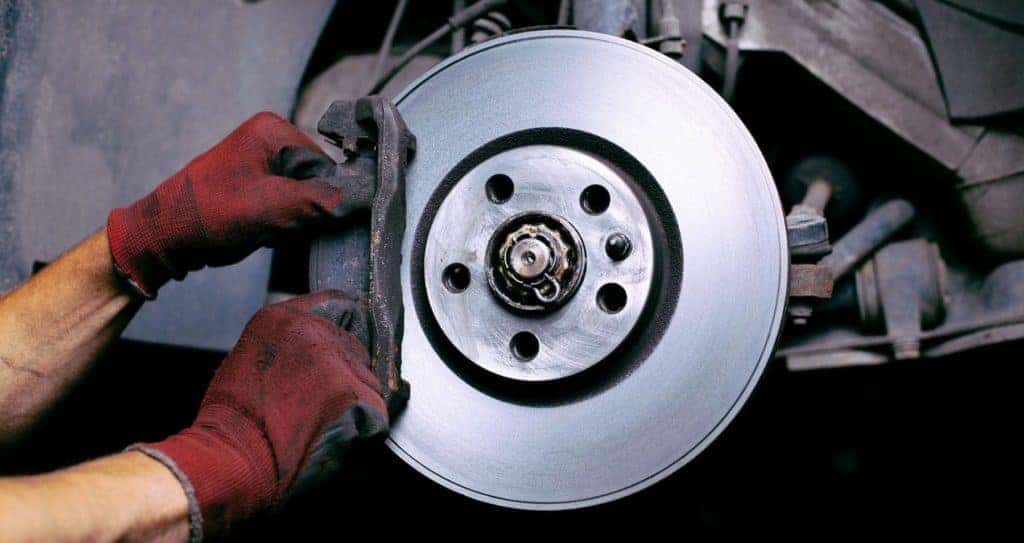 Is this really necessary?
Having your brake fluid changed can significantly enhance the vehicle stopping power and avoid road accidents.
Further, contaminated or old brake fluid results in poor stopping of a vehicle and a spongy pedal, causing damage to the ABS module.
Tires
What's the bigger picture?
Remember, a driver's ability to control the vehicle depends on the traction between tires and road, hence, it is important to replace tires when needed. Reasons requiring a tire replacement include inappropriate tread depth, being used more than 5 years and prescribed calendar age replacements.
Not to forget, emergency brake system, spare tire and monitoring tire pressure need to be regularly checked.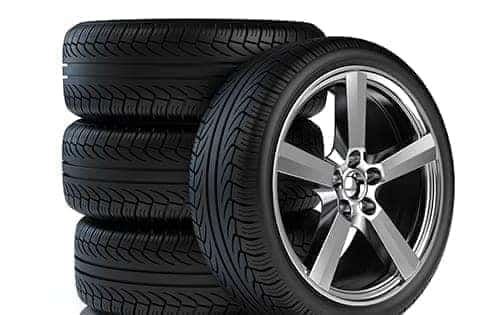 Suspension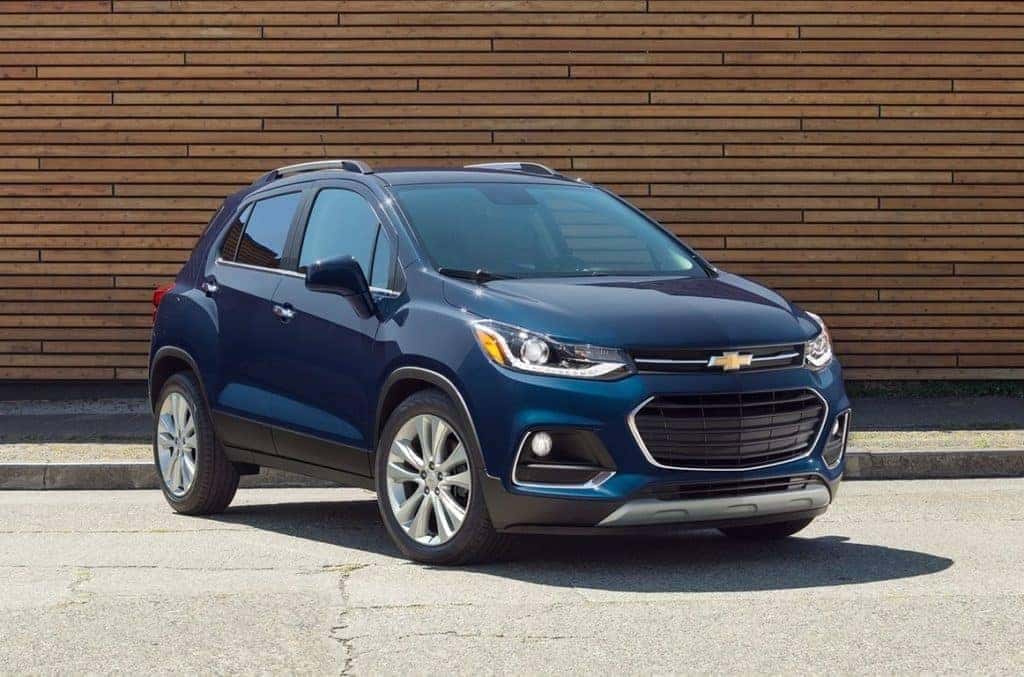 More on Suspension
For many, the suspension is only about having a smooth ride, but it's a lot more as having a bad suspension can result in poor ability to control the vehicle. The important question is to know when to repair a suspension, some of the signs include rough ride of the vehicle, drifting during turns, dips (nose-dives) when stopping, vehicle making odd noises, uneven tire treads and damaged "oily" shocks.
Air Filter
What else?
Air filters protect the A/C blower from dirt and debris, hence requires a regular air filter change. Having a well-cleaned air filter will protect your engine, prolongs engine life and reduce emissions.
It is indeed an inexpensive and quick fix.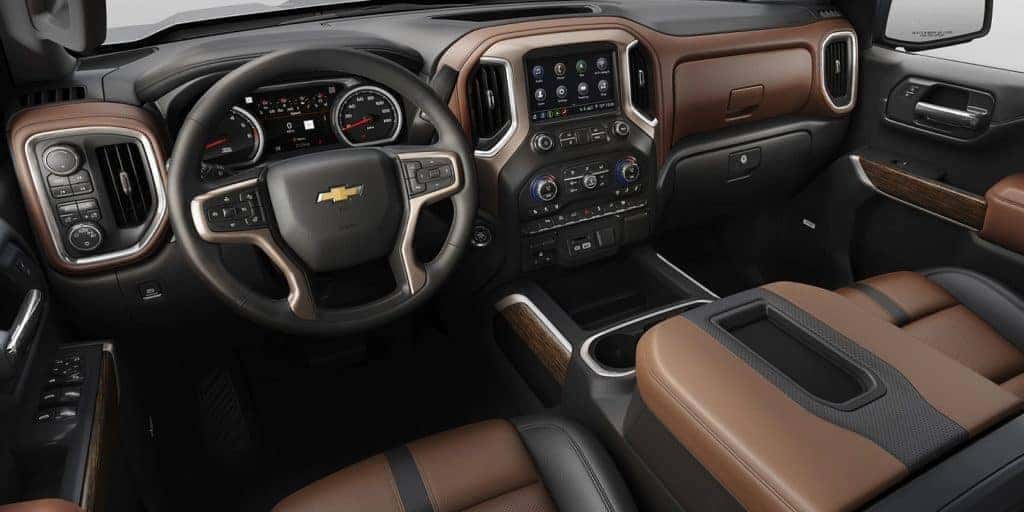 Oil Changes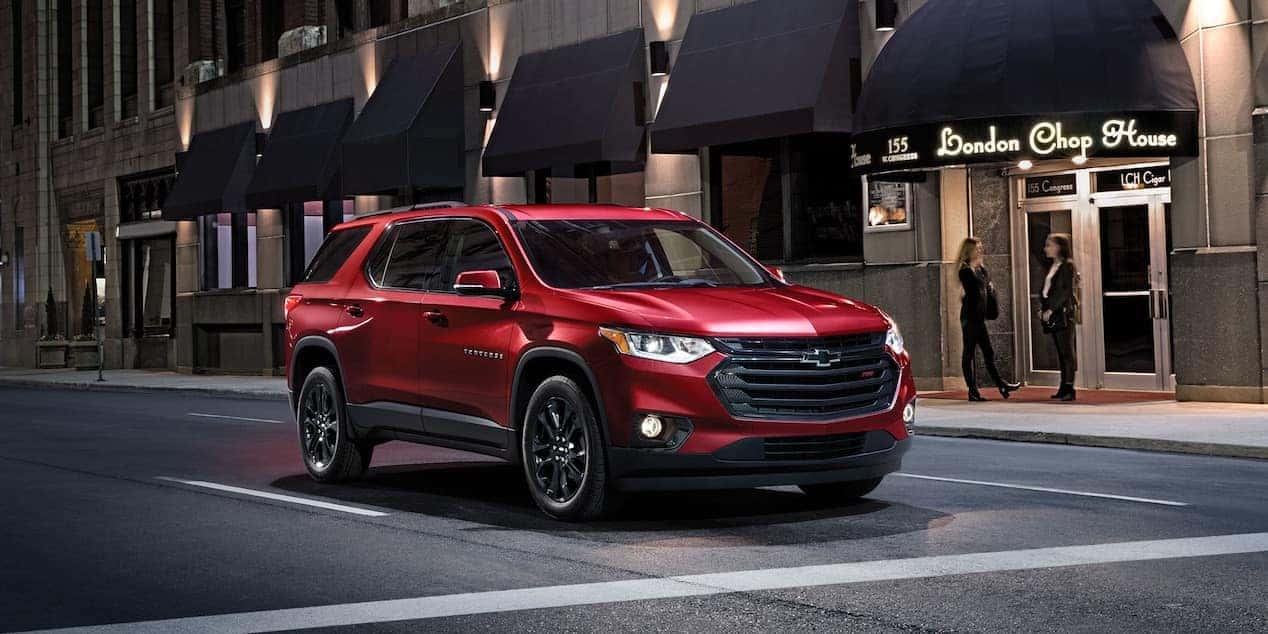 So now what?
Generally, oil changes are quite affordable and are completed within 30 minutes, causing minimal inconvenience.
In order to stay on top of your oil changes stick to your schedule and set reminders for yourself!
Why Get Your Vehicle Serviced At Keystone Chevy?
Schedule Your Service Now!
If you are in Tulsa region and looking for an authorized vehicle serving than Keynote Chevrolet is your best choice. One of the biggest advantages of servicing your vehicle at Keynote Chevrolet is simply that we have factory-certified specialists that have experience of working on a wide array of vehicles models.
Our technicians are trained to perform the necessary repairs and maintenance, having in-depth knowledge and experience our staff ensures your vehicle is up-to-date with proper vehicle history report giving you a smooth, safe ride on the roads of Oklahoma.