Why Go To A Brand Authorized Dealership For Service?
Brand Authorized Dealerships vs Independent Mechanics
Welcome to Keystone Chevrolet!
Why Go To A Brand Authorized Dealership For Service? Read up on all the reasons why Keystone Chevrolet, located near Tulsa, OK, is better than an independent mechanic for Tulsa, OK residents
About Keystone Chevy Near Tulsa, OK
The automobile industry is quite demanding as it requires individuals to maintain their vehicles on a regular basis, according to the manufacturer's high standards. Without proper maintenance, your vehicle is more prone to serious problems and repairs leading to hefty expenses.
Only a certified dealership like Keystone Chevrolet can deliver a quick fix before the situation worsen. We understand your concerns for visiting an independent mechanic at a near garage, but Keystone Chevrolet offers you the best service, expertise and value for your money.
Keystone Chevrolet has an advantage over independent mechanics operating within the Tulsa community as it delivers all car maintenance and repair services along with factory certified technicians, high-quality genuine parts, unbeatable customer satisfaction and various other incentives at one single location.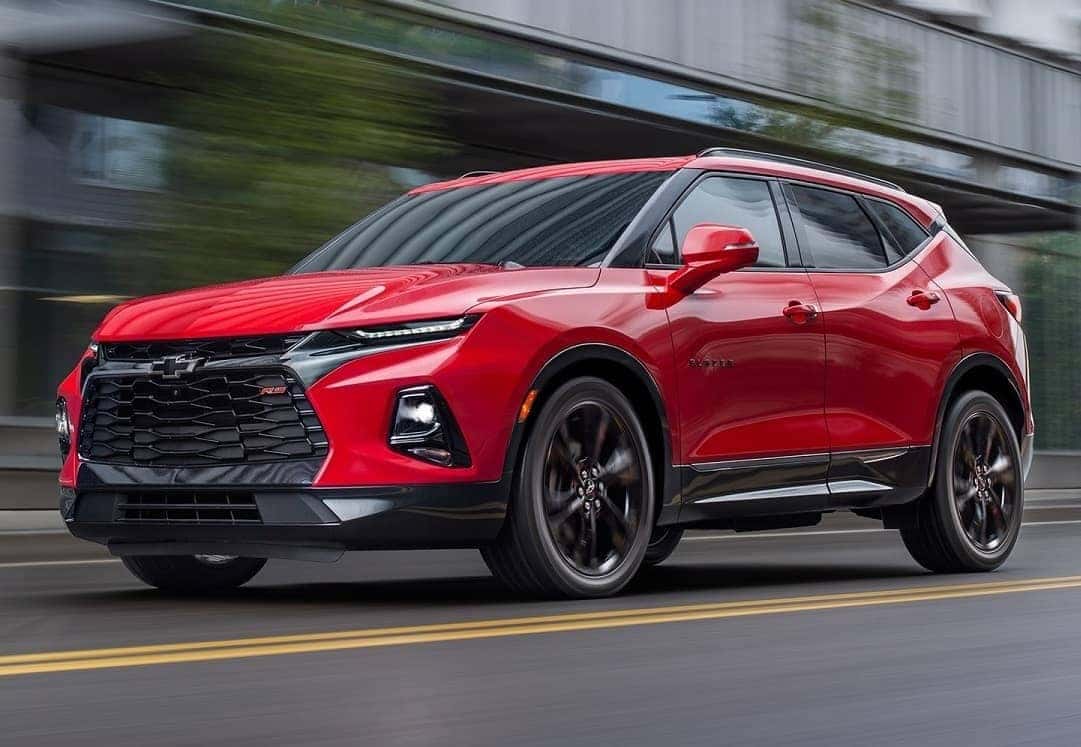 Factory Certified Technicians
What makes us great?
At Keystone Chevrolet, our technicians and mechanics undergo a strict training program and are awarded certification by the Chevrolet Company, making them the best choice when it comes to servicing, maintenance and repairs of your vehicles.
Our team of mechanics specializes in repairing and maintaining Chevrolet models, providing the manufacturer's guarantee. No matter the warranty situation of your vehicle, we cover all types of repairs.
Warranty and Recall Services
Recall Service
Many times the manufacturer recalls a specific vehicle model and it's hard to contact the owner personally due to lack of accurate information, change of address or any other reason.
No need to worry, as Keynote Chevrolet automatically checks for recalls and technical service bulletins whenever you visit us, assuring full satisfaction.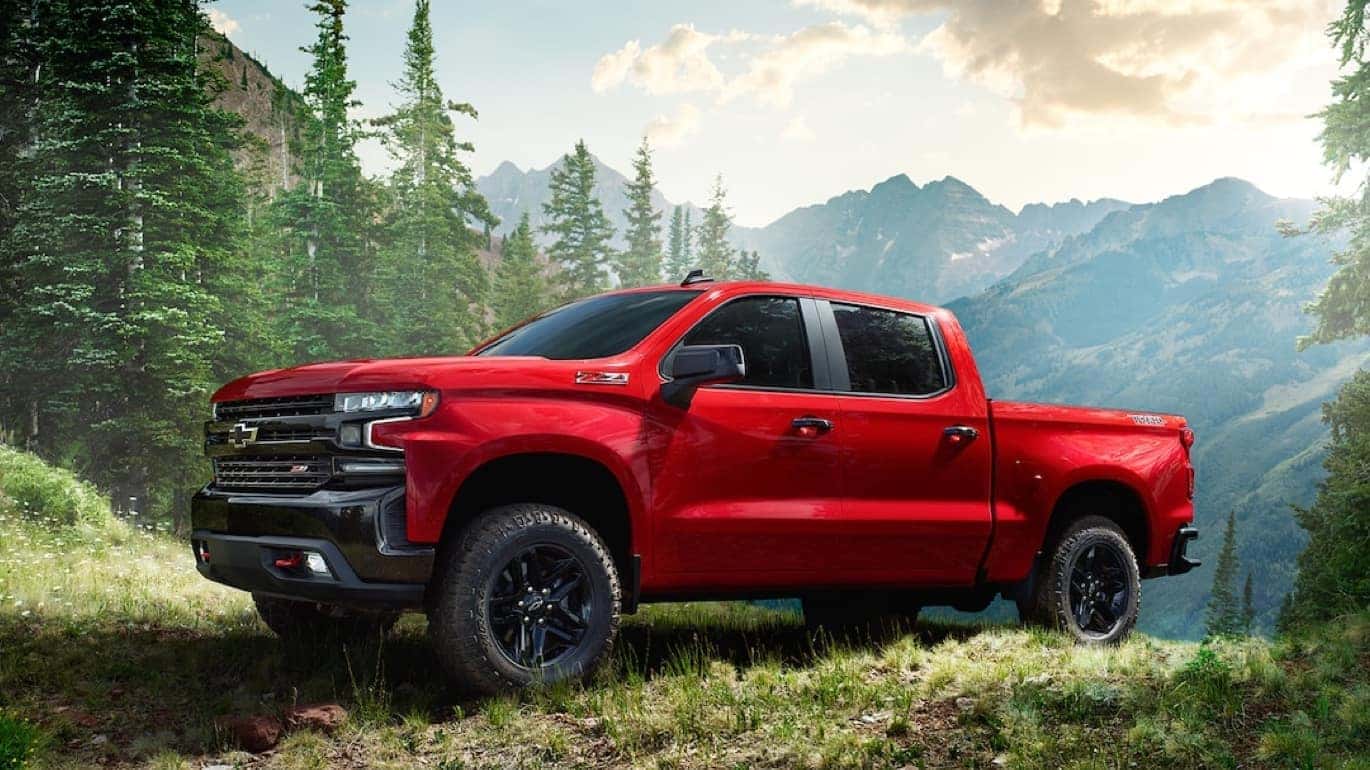 Customer Satisfaction
We Value Our Customers
Only Keynote Chevrolet delivers world-class customer experience and builds value for customers without costing you a dime extra.
Our team of experts works hard to create a fantastic, stress-free experience for customers, making it a memorable one.
Not Convinced? More On Our Authentic Parts
We Match Chevrolet Standards
Keynote Chevrolet represents superior standards of quality and engineering that matches Chevrolet high standards. We use original and genuine Chevrolet parts and accessories along with a 12 month/12000-mile warranty on parts and labor, to deliver exceptional customer service.

Why Buy From Keystone Chevy Near Tulsa, OK
Schedule Service Online Now!
Keystone Chevrolet definitely has an advantage over independent mechanics as it delivers outstanding customer satisfaction, manufacturer's assistance, quicker turnaround times and large facility center. Keystone Chevrolet is committed to delivering incomparable customer convenience with well-trained mechanics and fully-equipped service center to all its customers by establishing a certified dealership within the Tulsa community.
Visit Keynote Chevrolet today and check out our unbeatable customer service along with friendly staff, promotional discounts and 100% genuine parts.