Battery Replacement Tulsa, OK
Battery Replacement near Tulsa, OK
The battery is an essential part of the vehicle because, without a battery, the car cannot be started
Whether you need to repair, purchase, or install a new battery, Keystone Chevy near Tulsa is your best choice.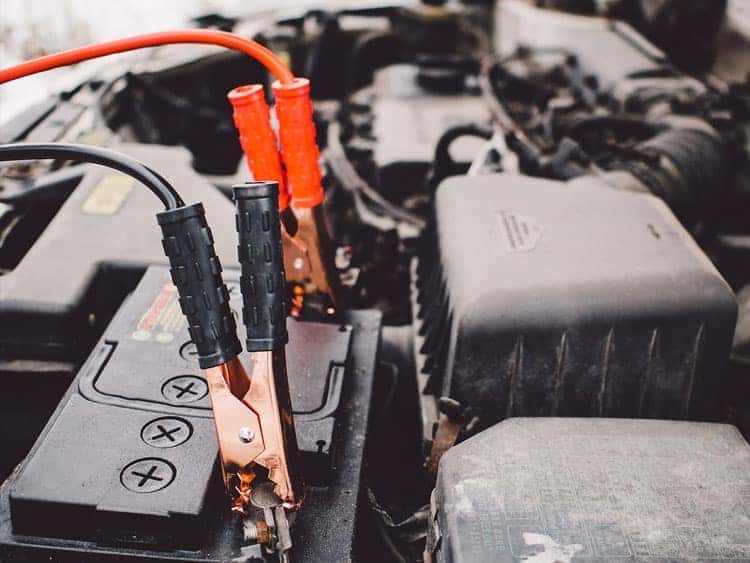 Signs Your Battery is Going Bad
By properly maintaining and using the battery you can increase its lifetime. The lifetime of a car battery depends on its type (manufacturer), but also on how it is used during exploitation.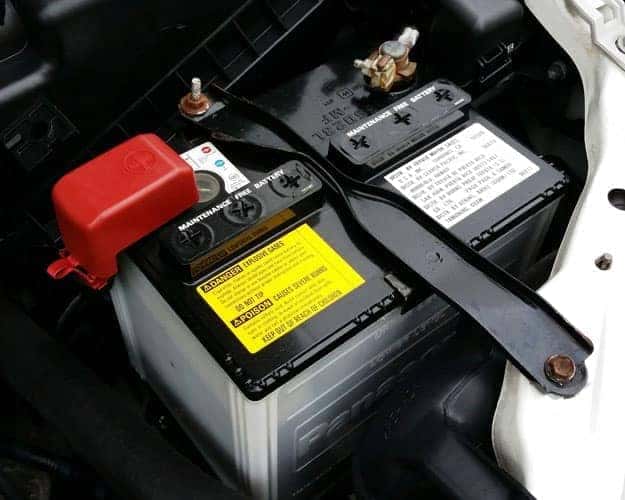 However, there are situations when charging and repair cannot help. It's time to replace the battery when:
Problems with starting the vehicle
Poor operation of secondary electrical systems
Poorly lit light
Short circuit on battery connectors
Tips to Care For Your Car Battery
By regularly maintaining the battery you can extend its lifetime and increase the reliability of the vehicle to a higher level.
In order for your battery to work full capacity without the risk of leaving your car on the road when you need it most, there are several things that Keystone Chevrolet suggests doing to help you keep your battery in good condition.
Keep the battery clean
Turn off lights and radio when the car is not in use
Try to avoid extreme temperatures
Other Important Battery Information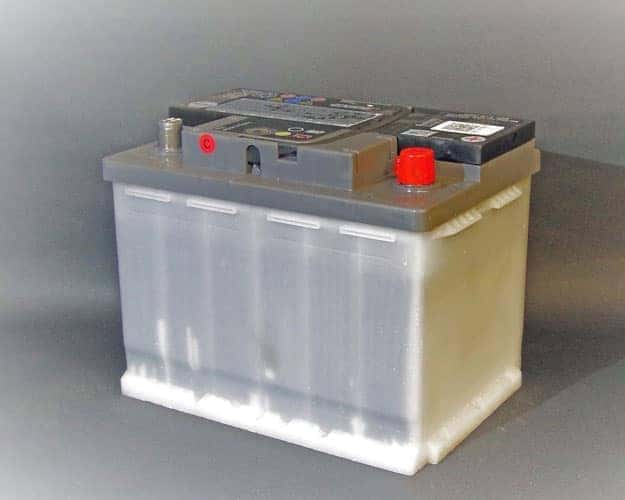 If you are not sure how to properly maintain your battery, you can always visit the Keystone Chevy Service Center near Tulsa, OK, and get advice from our professional technicians.
Given the importance and function of the battery, you need to have a quality battery and take good care of it.
Why Get Your Battery Serviced at Keystone Chevrolet near Tulsa, OK?
Our highly trained mechanics at our service center near Tulsa, OK have years of experience in fixing various new and used vehicles.
Check out Keystone Chevy's service and parts specials and on your vehicle's next battery, you can possibly save some extra money!