Chevrolet Service Center near Broken Arrow, OK
Chevrolet Service & Repair Center near Broken Arrow, OK
Keystone Chevrolet offers many services to residents and Chevrolet owners in the Broken Arrow, OK, area. The dealership offers a certified Chevrolet Service Center that is equipped with certified technicians who are trained to know how to best service each Chevrolet.
Whatever the auto service, whether it be maintenance, repairs or a part replacement or upgrade, customers can ensure Keystone Chevrolet is the ideal place for every auto need.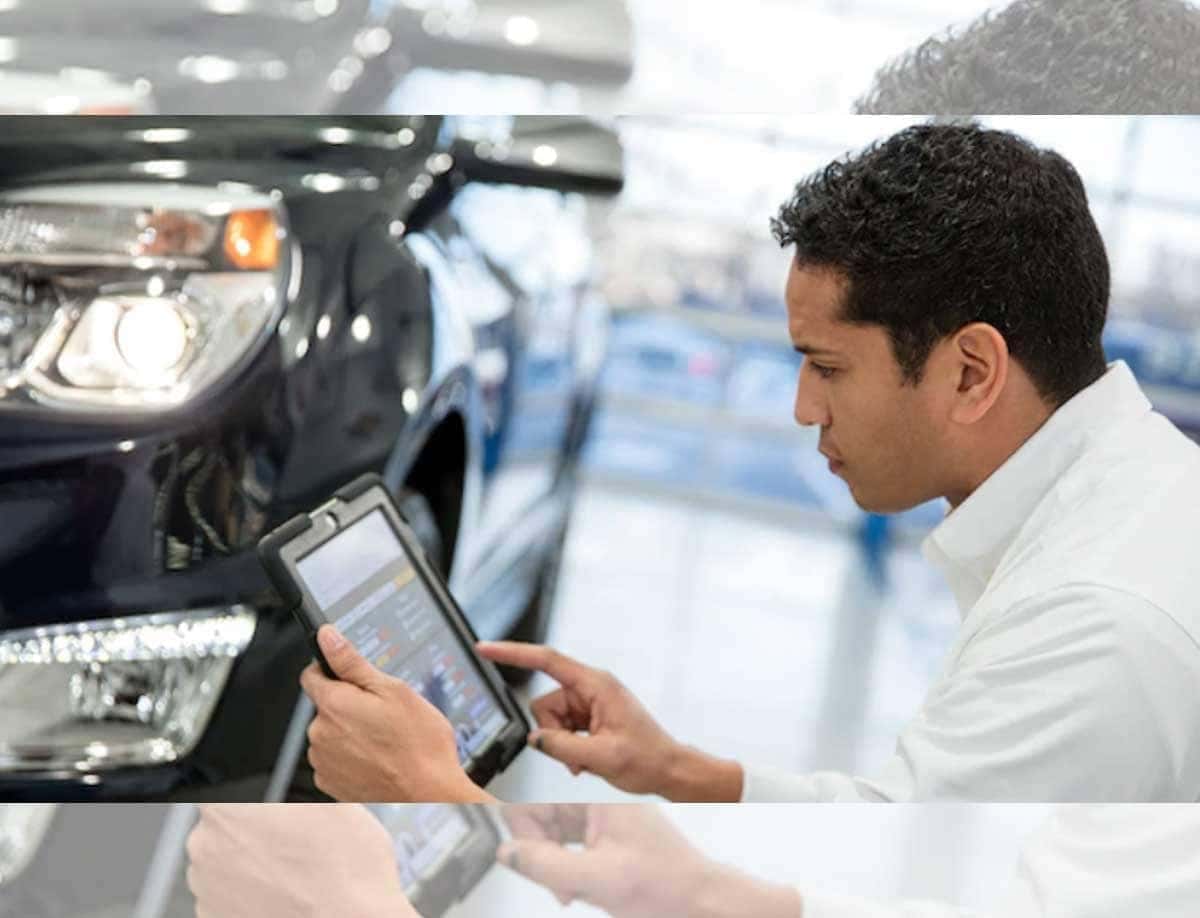 Maintenance Services Offered near Broken Arrow, OK
Keystone Chevrolet offers various maintenance services for Chevrolet owners in Broken Arrow, OK. Whatever the maintenance need, the service team at the Service Center is capable and trained to handle any situation that comes their way. Whether it is an oil change or something like a battery replacement, the possibilities are endless at Keystone Chevrolet.
Some of the maintenance services offered include:
Brake pad replacement
Tire rotation
Engine replacement
Wiper blade replacement
Air filter replacement