Chevrolet Special Financing Program Near Tulsa, OK
Keystone Chevrolet Special Financing
near Tulsa, OK
Keystone Chevrolet offers a special financing program for Tulsa, OK & surrounding areas, to ensure that everyone who needs to drive, gets to drive. Find Out More Below!
Our Special Financing Means You Can Get The Car You Need
Almost everyone drives. Around 95% of American households own a car, and 85% of Americans get to work by car.
Despite those statistics, buying a vehicle can also be a sizable expense with troublesome barriers such as credit history and income level. No one should have to worry about if they will be able to obtain transportation to work or not.
Give us a call or stop by the dealership today to talk to one of finance specialists about how to qualify.
Get Approved For Financing & Drive Your New Car Home Today!
If you happen to find yourself in a scenario where you need a vehicle fast, don't fret. Buying a vehicle at Keystone Chevrolet is a quick and hassle-free process. Simply fill out our financing application online or come into the dealership to have a finance professional assist you in completing the form.
We Regularly Work With A Wide Range of Credit History
Keystone Chevrolet regularly works with a wide range of credit history. Having below average or limited credit isn't the end of the world. We will work with your financial situation to ensure that you get approved for auto financing.
Our finance center usually gets financing approved very quickly, and once that is finished you should be able to leave the dealership in your new car the same day.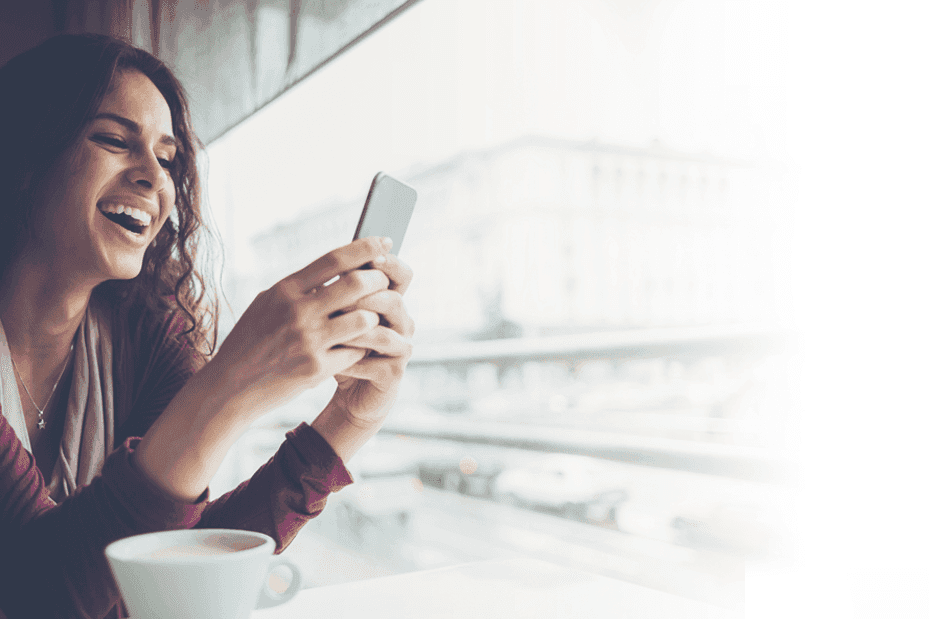 Don't Have Social Security Number? We Accept ITINs Too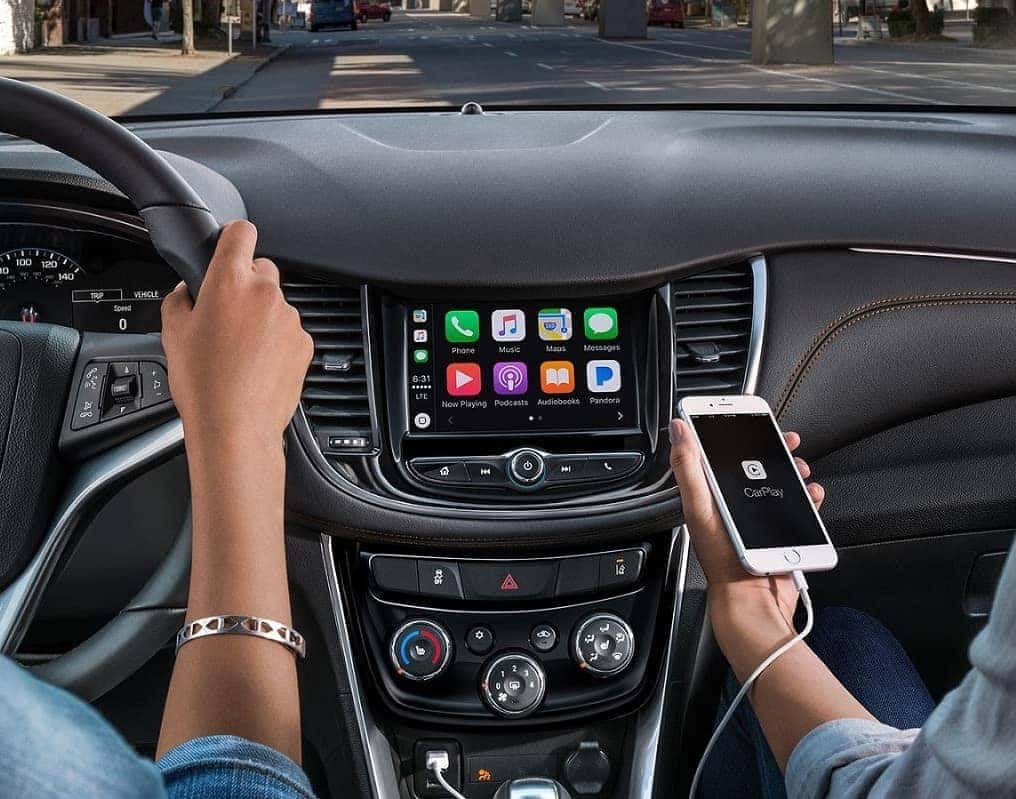 We Want To Help You Get Your Next Vehicle
Not having a social security number can be a limiting factor when applying for many things in the United States. Luckily, it's not a problem when applying for financing at Keystone Chevrolet.
Keystone Chevrolet happily accepts customers using their Individual Taxpayer Identification Number(ITIN) to purchase a vehicle from us. As previously mentioned, our goal is to ensure that anyone who needs a vehicle can obtain one with ease.
Drive a Pre-Owned Vehicle Home Today For Only $149!
It's In Your Best Interest To Buy Used
Budget is the main factor for most people when trying to purchase a car. It's not always easy to save up for a big down-payment. At Keystone Chevrolet, we can get you off the lot with a great pre-owned vehicle for as low as $149 on the day of purchase.
With a pre-owned inventory of over 600 vehicles, we have plenty of affordable options that will allow for a low down payment and low monthly installments.
Contact our sales department at 918-932-1706 to learn more about how you can buy your pre-owned vehicle for $149 today.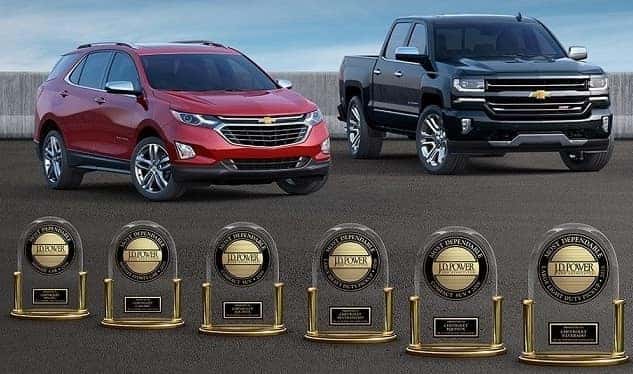 What Other Specials Does Keystone Chevy Have For You?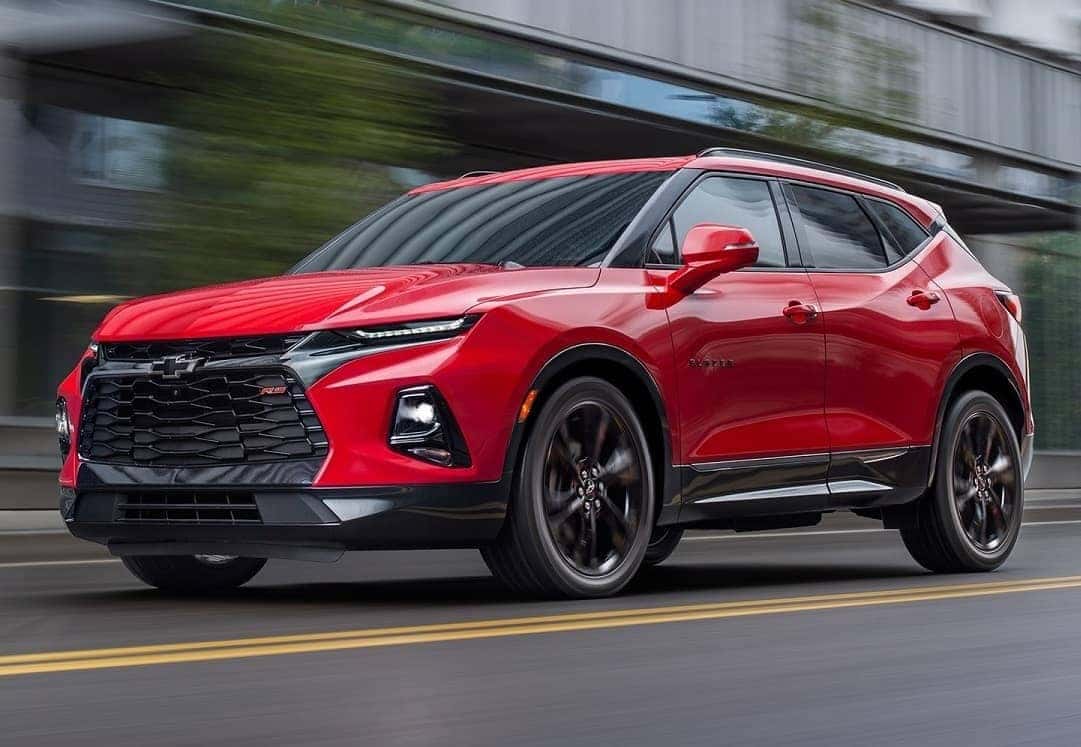 We Have More Specials You Can Use To Save Money
In addition to our special financing program that aims to help everyone buy the vehicle they need, we also have numerous other special offers available.
Our special financing program combined with any of these other offers available will get you the car you want with a greatly discounted price.
Why Use Special Financing From Keystone Chevy Near Tulsa, OK?
Visit Or Contact Us Now!
Keystone Chevrolet is dealership committed to providing the greater Tulsa area with the best car buying experience possible. We have a vast inventory of both new Chevrolet Models and pre-owned vehicles for you to choose from.
Our goal is to ensure that everyone who needs a car can get one hassle-free and within their budget. Keystone's finance Center has years of experience in finding the right financing solution for our customers.
Give us a call at 918-932-1706 or visit Keystone Chevrolet near Tulsa, OK today to learn more about our special financing program.