Chevrolet Dealer Near Glenpool, OK
Chevrolet Dealer Near Glenpool, OK
At Keystone Chevrolet near Glenpool, OK we specialize in selling new and used vehicles. We pride ourselves in catering to families in this area from all walks of life.
A car is an essential part of not just our daily life but our family as well.
Our organization provides an inventory for all new vehicles, a separate inventory for all pre-used vehicles, as well as a service and parts center, and financing center.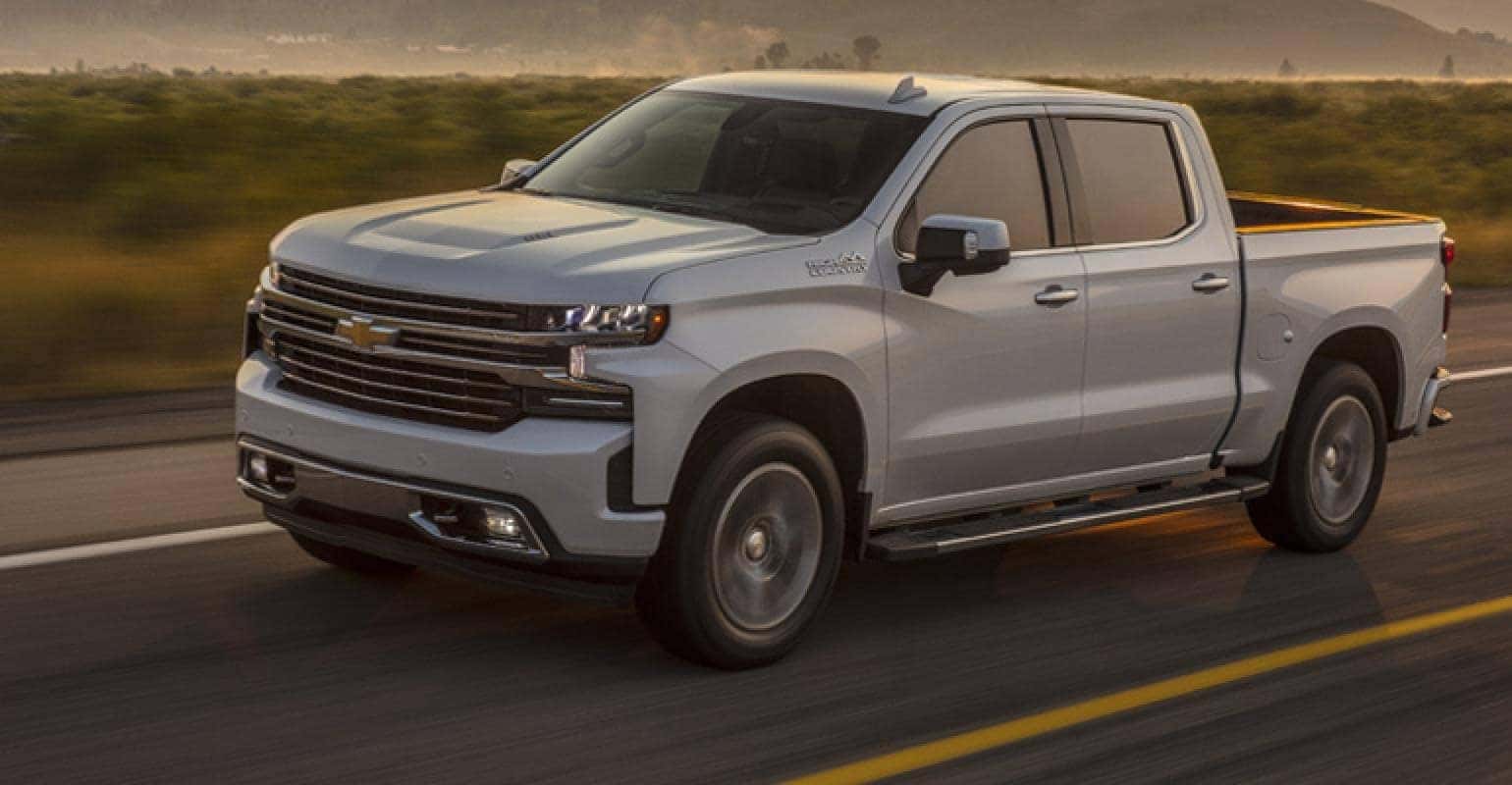 New Chevy Vehicles Near Glenpool, OK
Keystone Chevrolet near Glenpool, OK proudly boasts some of the largest collection of Chevrolet cars, trucks, SUVs, and crossovers. We keep our inventory updated with all the latest models combined with great deals. Additionally, you can go through our feature called online car finder which allows access to all new vehicles.
Used Chevy Vehicles Near Glenpool, OK
Many auto dealerships do not entertain the idea of selling used cars. At Keystone Chevrolet, we not only endorse the idea but have implemented it thoroughly. Why buy a used car? Because people sell their cars in perfectly great conditions to switch or upgrade.
That leaves the used vehicles to be accessible at a far lesser price. This makes a great win-win situation for people with financial restraints. Therefore, we maintain a pre-owned inventory on our site as well.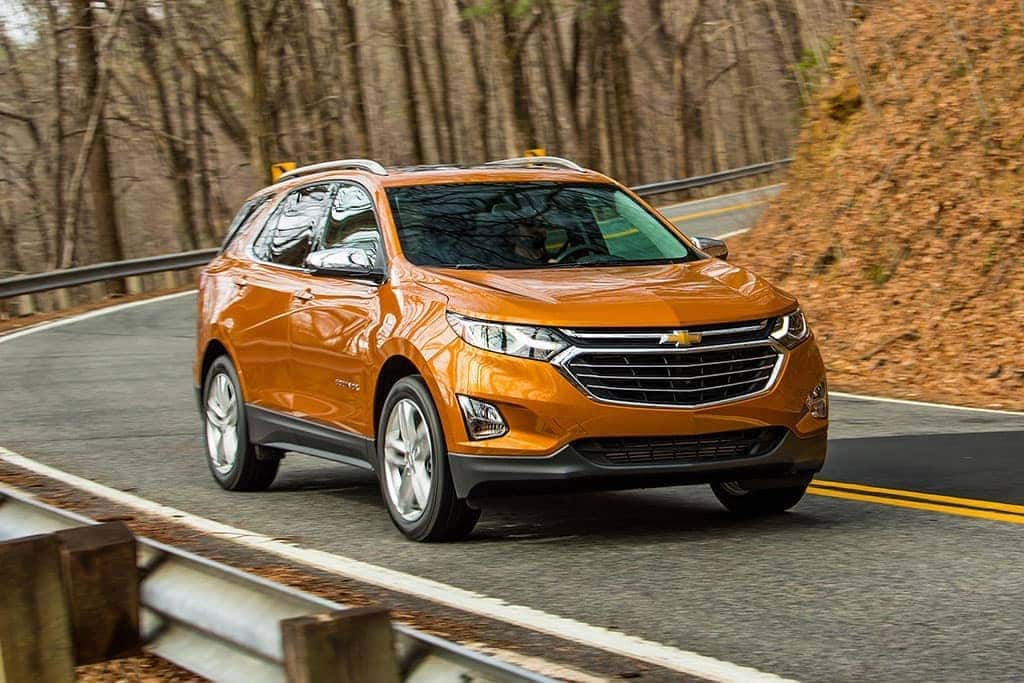 Our used inventory includes:
GMC Sierra
Chevrolet Impala
Mitsubishi Mirage G4
Nissan Sentra
Nissan Versa
Chevrolet Sonic
Nissan Altima
Chevy Finance Center Near Glenpool, OK
We believe in catering to our customers and making their experience here at Keystone Chevrolet a memorable one. That is why we care about how our customer chooses to pay, and in situations of financial restraints, we provide financial guidance and deals on both our new and pre-owned inventories.
A few other helpful finance related features we offer online as well as at our outlets are: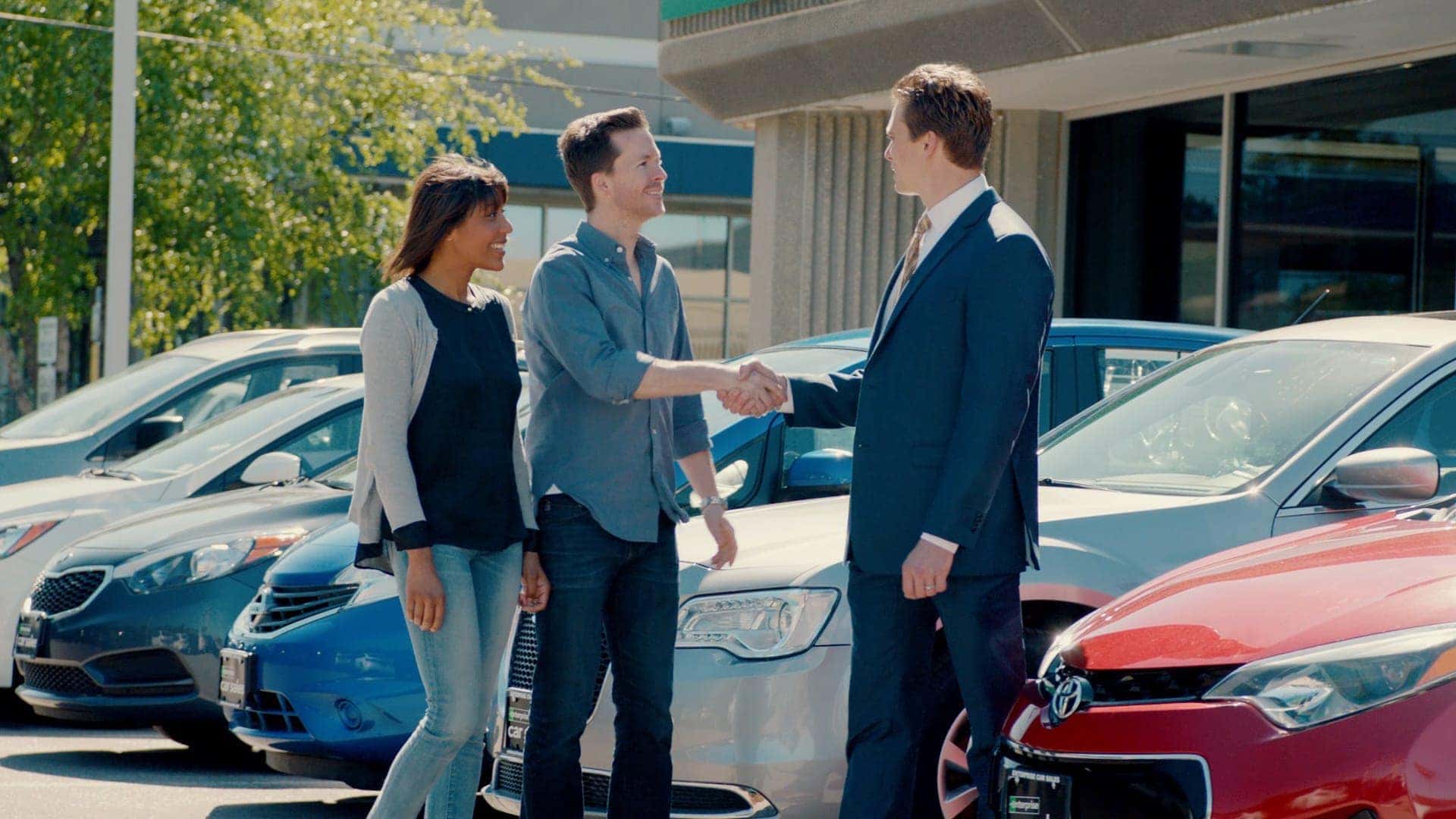 Chevy Service Center Near Glenpool, OK
If you are looking for a reliable dealership to take care of your car? A big part of getting the best out of your car is taking care of them and there maintenance. Don't wait for a problem to make you get your car serviced, get your car regularly serviced to avoid any problems in the first place.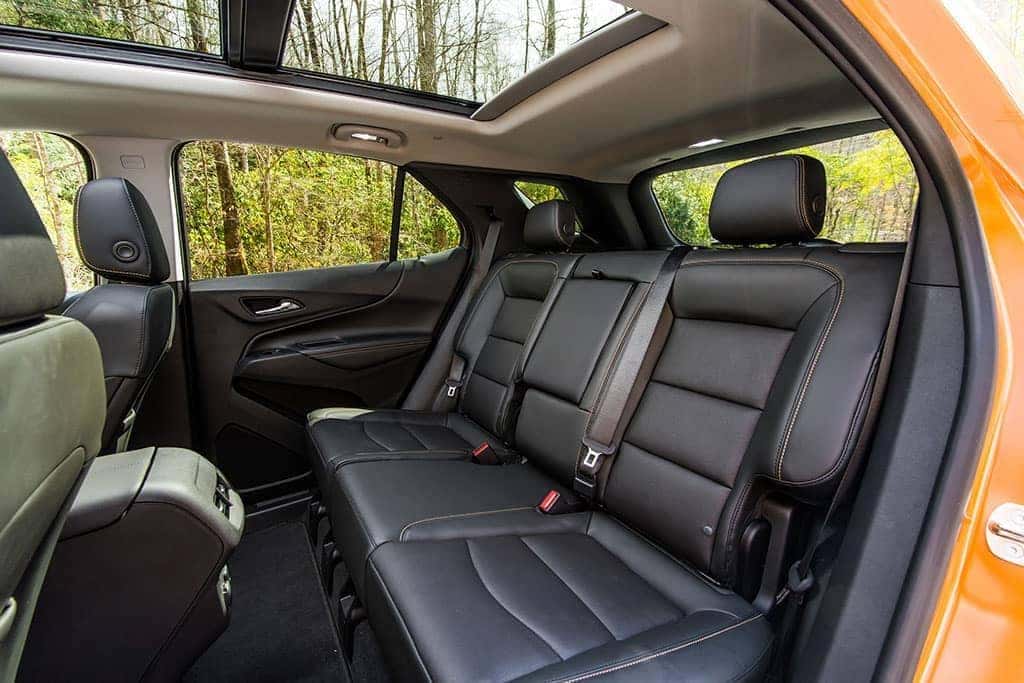 Services provided by us include:
Repairs
Oil change
Tire rotation
Parts replacement/fixing
Major bodywork
Shop accessories
We offer incentives on:
Match tax refund specials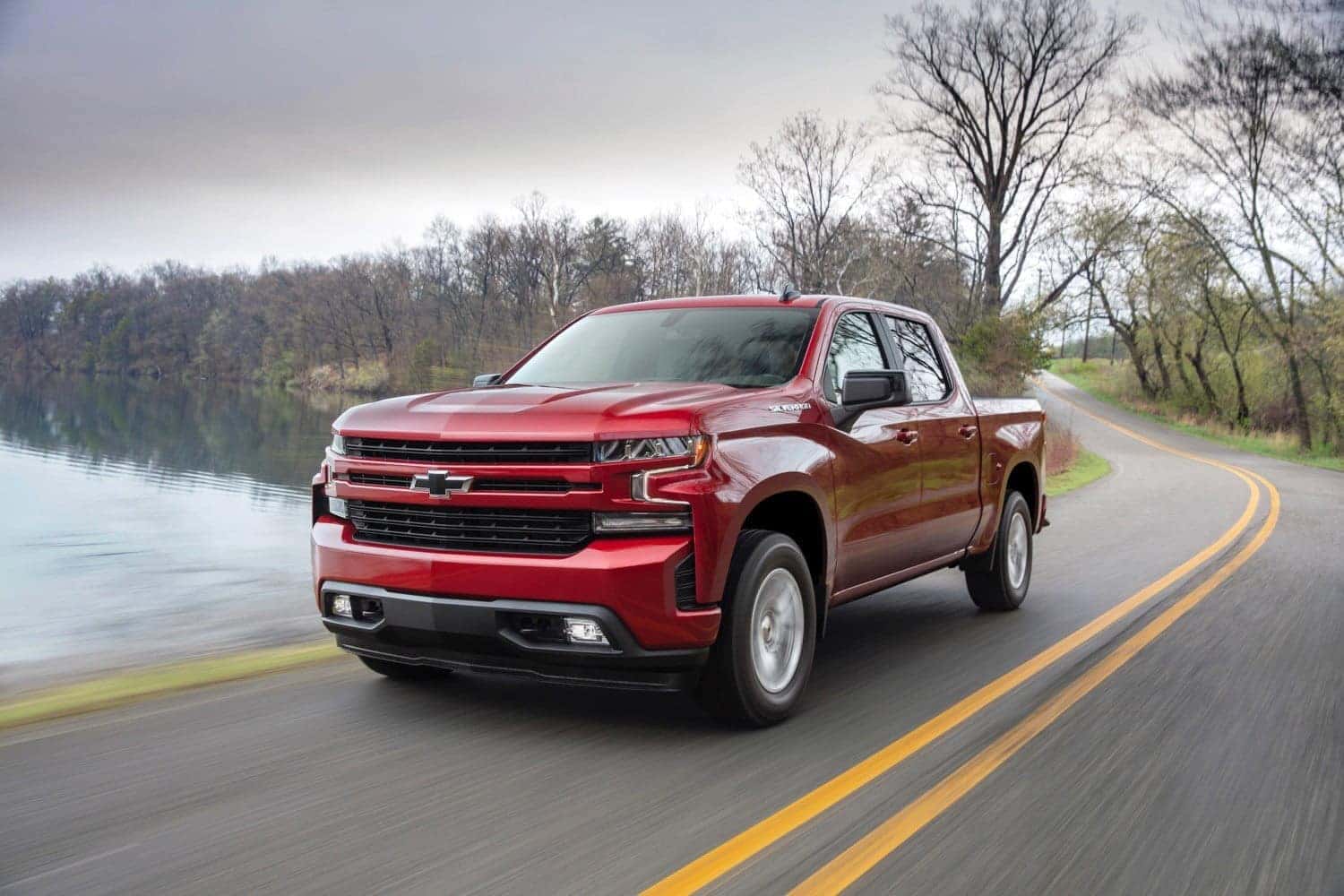 Why buy from Keystone Chevrolet Near Glenpool, OK?
We are an esteemed organization that understands cars, how they work, and how to balance between our customer's trust and safeguard their best interest.
We have a trained team of experts in all our departments that will make sure you feel right at ease and confident when you drive away with your dream car from Keystone Chevrolet near Glenpool, OK.