New & Used Chevrolet Dealer Near Prattville, OK
Chevrolet Dealer Near Prattville, OK
Keystone Chevrolet is a top-tier chevy dealership near Prattville, OK. For residents in Prattville, OK, Keystone Chevrolet promises excellent customer service and quality departments throughout the dealership every day of the week.
With the most quality new and pre-owned vehicles around, every customer will be able to leave Keystone Chevrolet satisfied with their experience at the end of the day.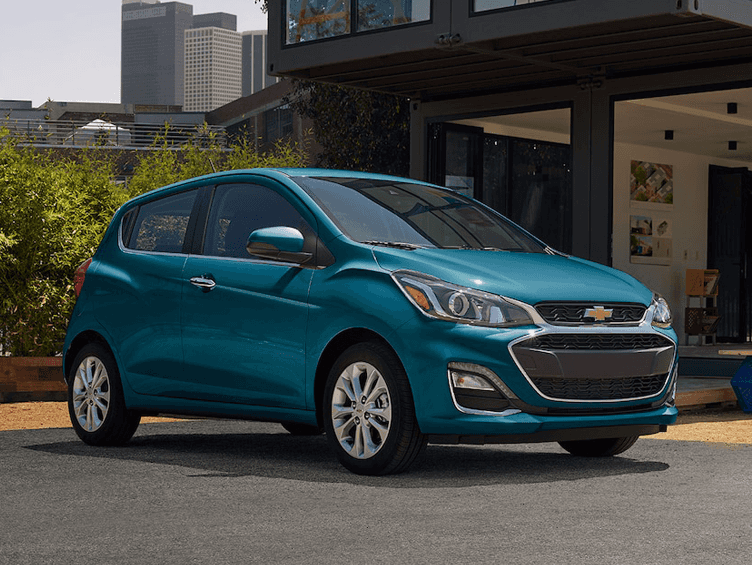 New Chevy Vehicles & Used Cars For Sale Near Prattville, OK
The new and pre-owned vehicle inventories at Keystone Chevrolet offer only the highest quality vehicles. Residents in Prattville, OK, can guarantee every vehicle available will be in the best condition possible and be offered for the most affordable and fair prices around.
The new inventory offers the latest Chevrolet models, as well as a large pre-owned inventory. After visiting Keystone Chevrolet, customers can guarantee they will find the perfect vehicle for them, whether from the new or pre-owned inventory.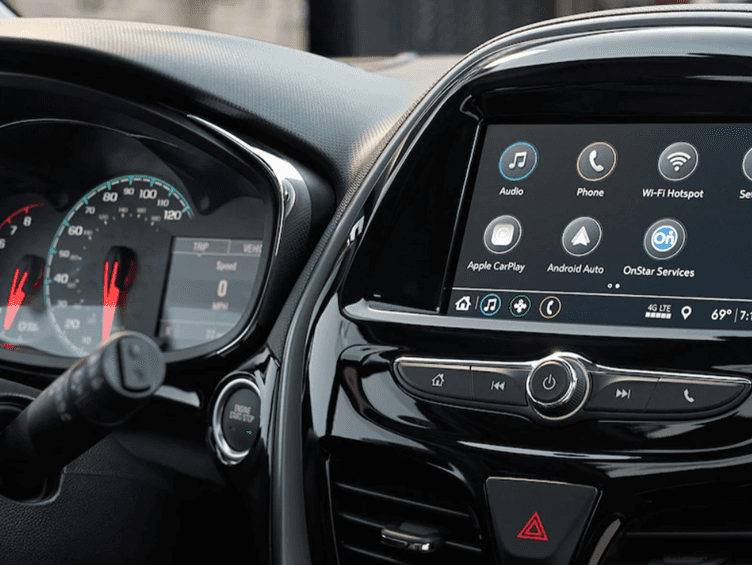 Our pre-owned inventory includes:
Chevrolet
Audi
BMW
Ford
INFINITI
Jeep
Mercedes-Benz
Toyota