Chevrolet Service & Repair Center near Owasso, OK
Chevrolet Service & Repair Center near Owasso, OK
Keystone Chevrolet offers various auto services to residents and Chevrolet owners in the Owasso, OK, area! The dealership provides a state-of-the-art Service Center that is equipped with certified and trained technicians are eager to assist your every need and get your Chevy back up to 100%. Whether it is a regular maintenance need or a major repair, Keystone Chevrolet has you covered.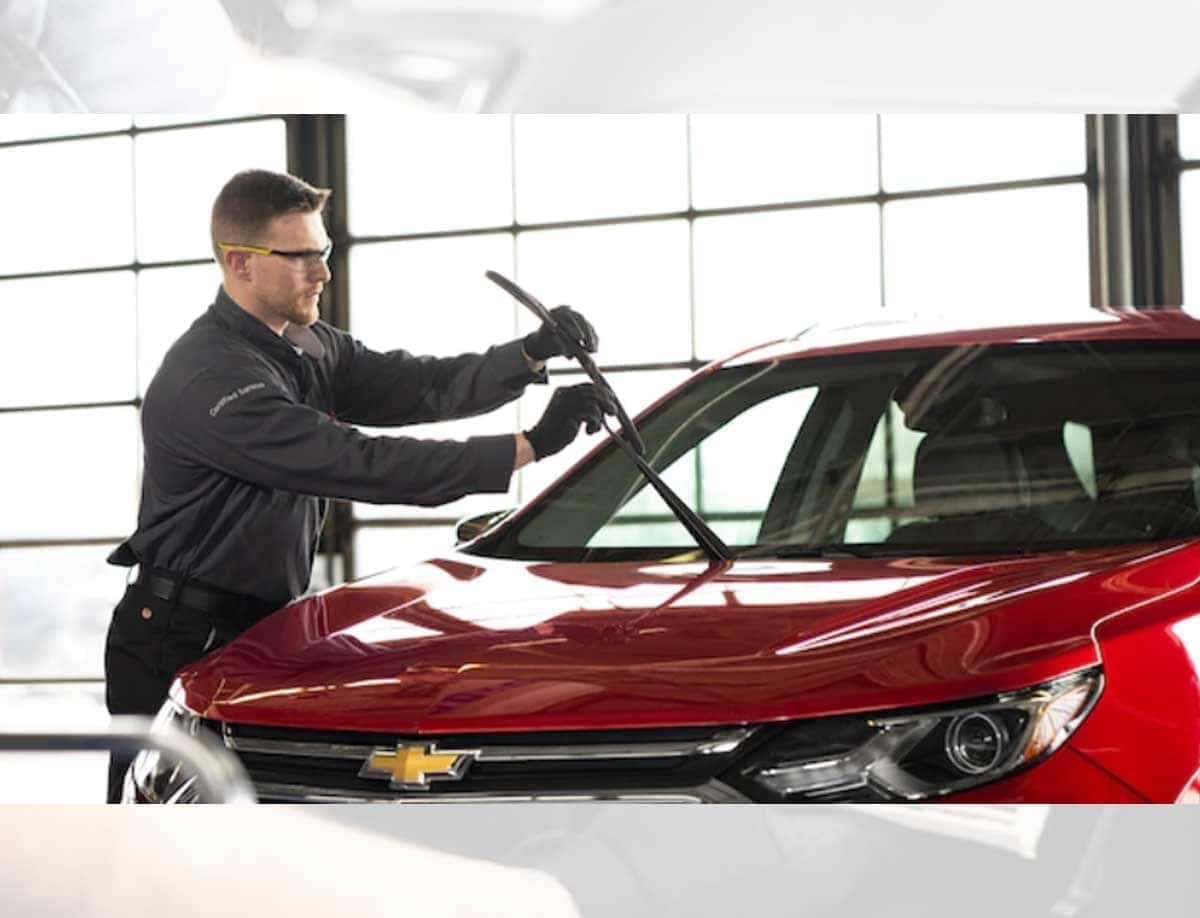 Maintenance Services near Owasso, OK
Maintenance Services Offered: Keystone Chevrolet has an impressive Service Center available to residents in Owasso, OK. The Service Center is equipped with certified technicians who know everything there is to know about each Chevy vehicle as well as how and when it might need to be serviced. At the Service Center, Chevrolet owners can receive various maintenance servicing done, whether it is an oil change, tire rotation or anything else your vehicle might need—Keystone Chevrolet is eager to help.
With a certified team of technicians who are trained to know exactly what your Chevy needs and when, you can ensure your vehicle will be in the best hands around at Keystone Chevrolet.Some of the maintenance services offered include:
Oil change
Tire rotation
Engine coolant change
Engine air filter replacement
Spark plug replacement
Tire pressure check
Power steering fluid change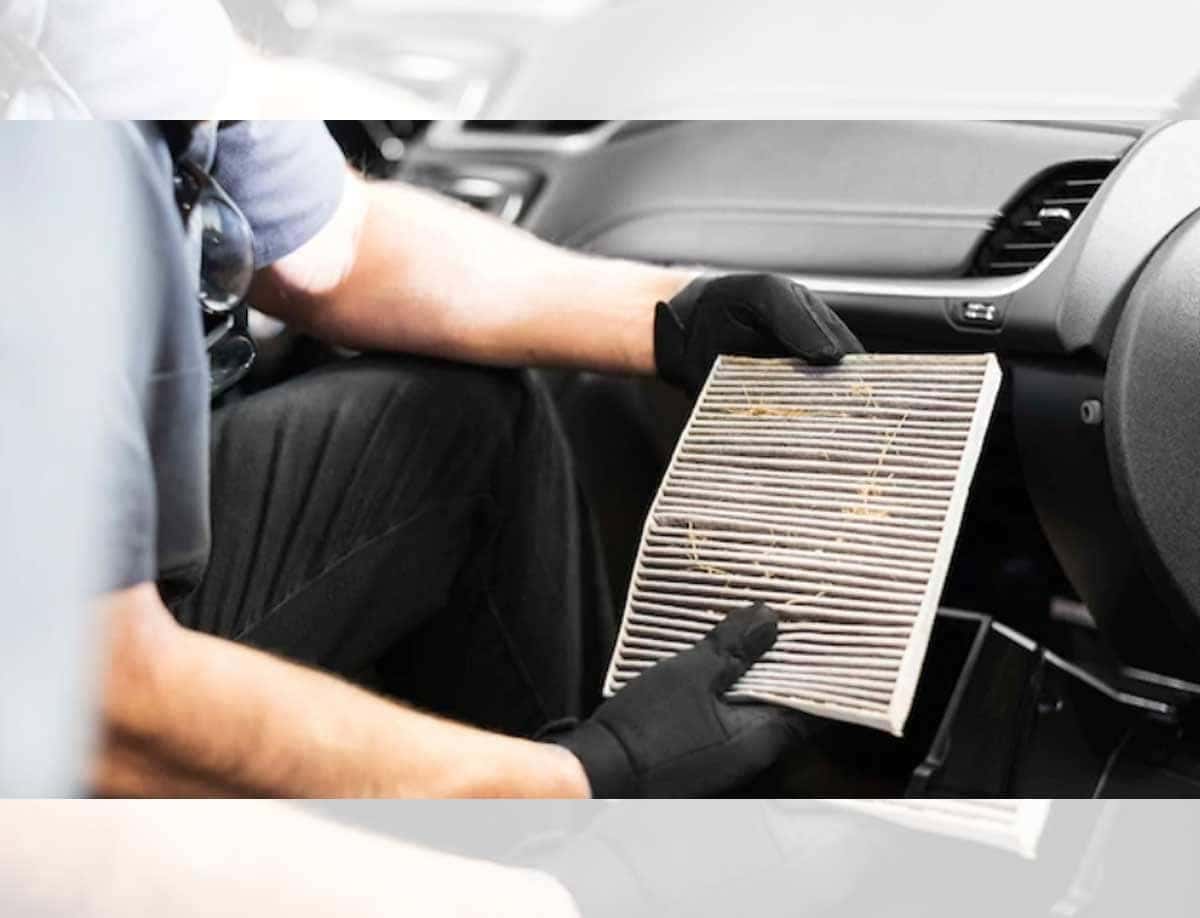 Repair Services near Owasso, OK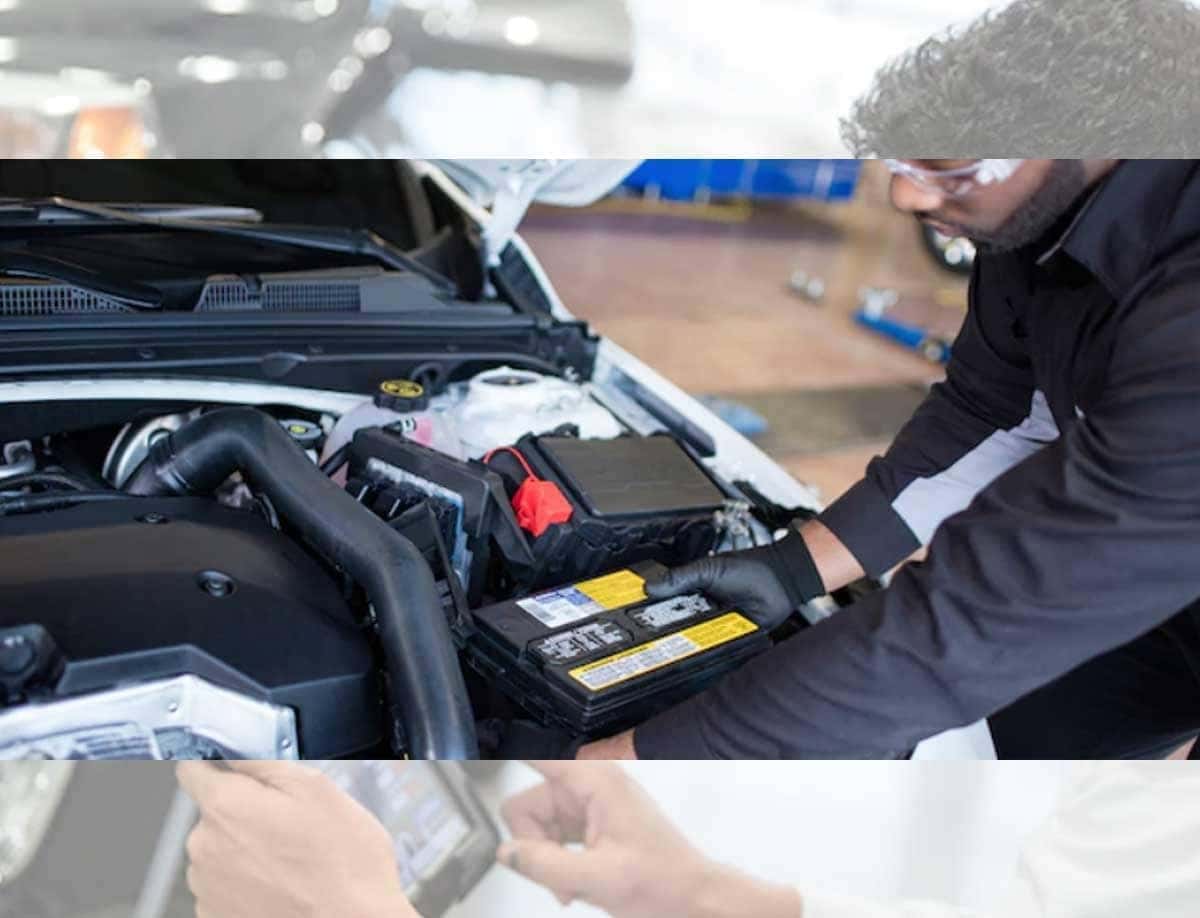 Keystone Chevrolet also offers various repair services to residents and Chevrolet owners in the Owasso, OK, area! The repair and collision services at the dealership include anything from transmission repair to major repairs post collision. When you bring your Chevrolet to Keystone Chevrolet, you can guarantee the certified team will get your vehicle back to like-new condition. Schedule your next repair with Keystone Chevrolet today.
Oil filter change
Wiper blade replacement
Air filter replacement
New tires
Battery replacement
Brake work
Antifreeze
Engine tune-up
Wheels aligned/balanced
Chevrolet Parts near Owasso, OK
Keystone Chevrolet has an impressive Parts Center available to Chevrolet owners in Owasso, OK. The Parts Center offers all of the necessary parts for Chevy models, including upgraded accessories and parts that will help make your vehicle like-new again. Whatever you need, Keystone Chevrolet is guaranteed to have quality, certified, genuine parts fitting your needs and perfect for your Chevrolet.
With the Chevrolet-certified parts, Keystone Chevrolet promises to always offer the best and provide for the every needs of each Chevy owner. We offer the following: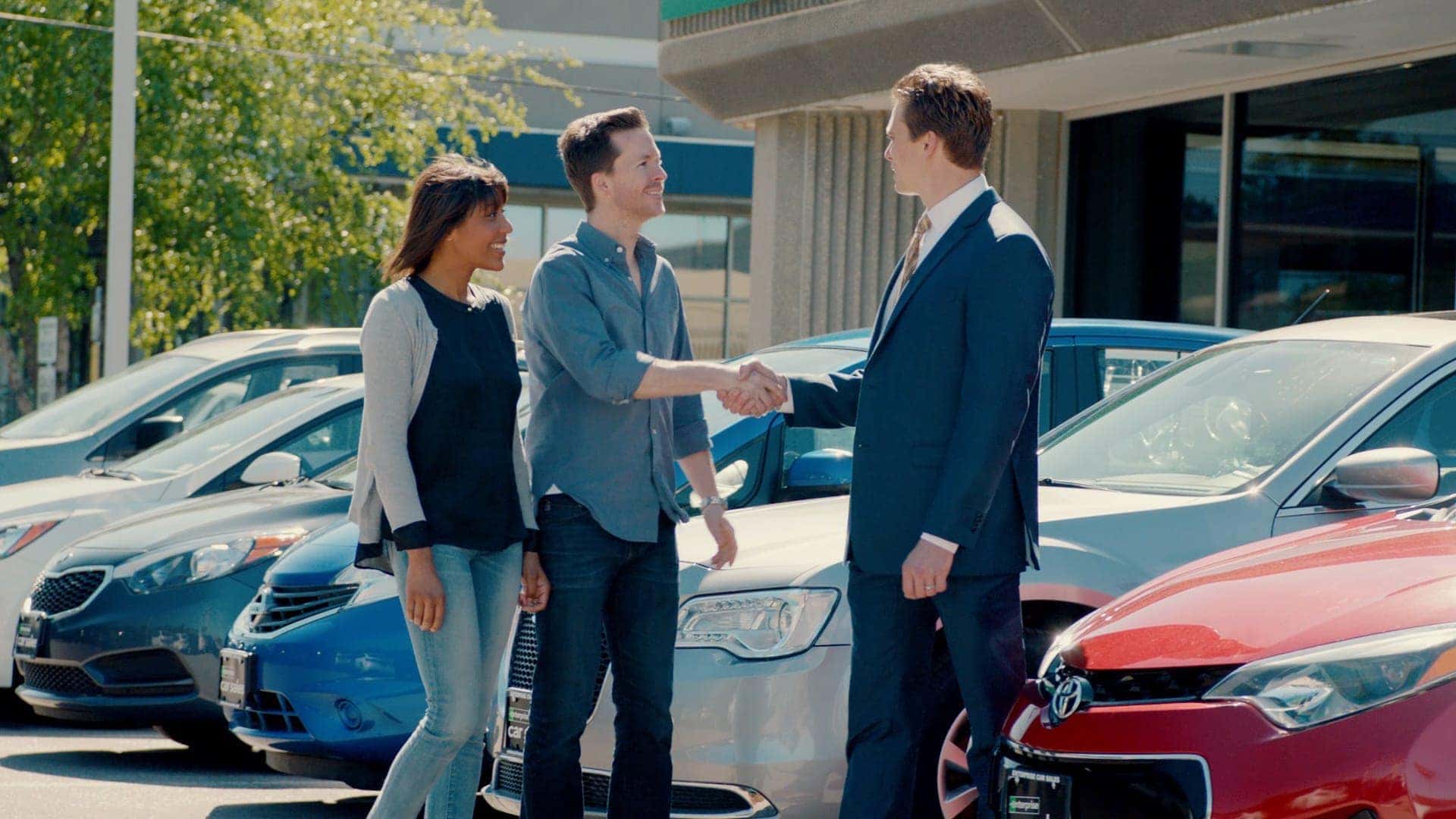 Why Get Serviced at Keystone Chevrolet near Owasso, OK?
Keystone Chevrolet is a Chevy dealership located in Sand Springs, OK. The dealership provides many impressive auto services, including the extensive new Chevrolet and used vehicle inventories, the state-of-the-art Service Center and Finance Center that is prepared to handle any financing need you might have. With excellent customer service as the top priority, Keystone Chevrolet will never disappoint.
Schedule an appointment with any of our departments, or visit Keystone Chevrolet in Sand Springs, OK, today to test drive any of our quality, serviced vehicles. We look forward to serving you as a Chevrolet customer!